Fill in your contact details below to enter the draw
to win a Boxfish 128GB Waterproof USB Drive.
Competition entries are valid from 15-19 March 2023.
No Fields Found.
Boxfish Research is committed to protecting and respecting your privacy. We'll only use your personal information to provide the product information you requested from us. Occasionally, we would like to email you about our ROV products and other content that may interest you. If you consent to us contacting you for this purpose, please tick the subscribe to newsletter box. You can unsubscribe from these communications anytime by clicking the link in the email footer or contacting us at [email protected].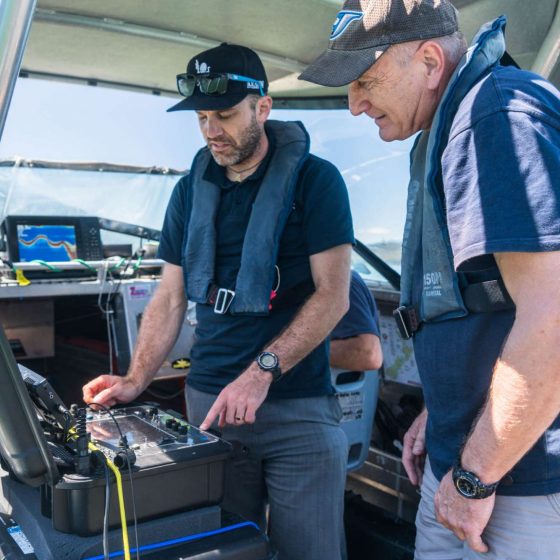 Boxfish solutions serve to a number of industries and application, especially where video quality, runtime and flexibility are critical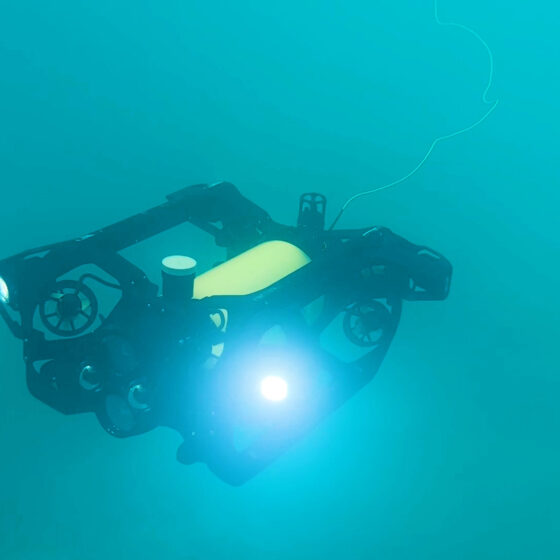 Innovative Boxfish ROV platforms, autonomous capable solutions for your inspection tasks and custom solutions