Introduction
The Remotely Operated Vehicle Boxfish ROV's  innovative lightweight design offers easy deployment and operation with a crew of just two, and from virtually any small boat without the need for further equipment. At just 23kg, it is easy to launch and recover by hand and operates down to 500m with an option to go to 1000m and beyond.
Its uncompressed 4K main camera is complemented by two additional built-in ultra-wide-angle navigation cameras, offering unprecedented surround visibility and giving the pilot excellent situational awareness. This, coupled with the auto-stabilisation system and pilot assist features, make piloting the Boxfish ROV a breeze.
Should an unexpected disaster strike, the ROV has a fault-tolerant design allowing it to continue to operate with several fouled thrusters. Additionally, if communication is lost, the ROV will automatically return to the surface under its own power.
Easy to setup, deploy & drive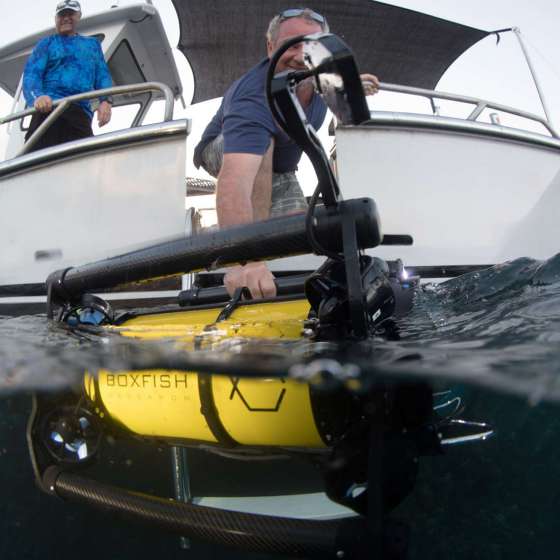 From plane, to boat, to dive, the Boxfish ROV is an easy system to transport, setup and drive. Setup and deploy within minutes of arriving on site, all manageable by a single … more operator. The military grade precision controls do the hard part, allowing for nimble, precise and direct movement.
Unparalleled Vision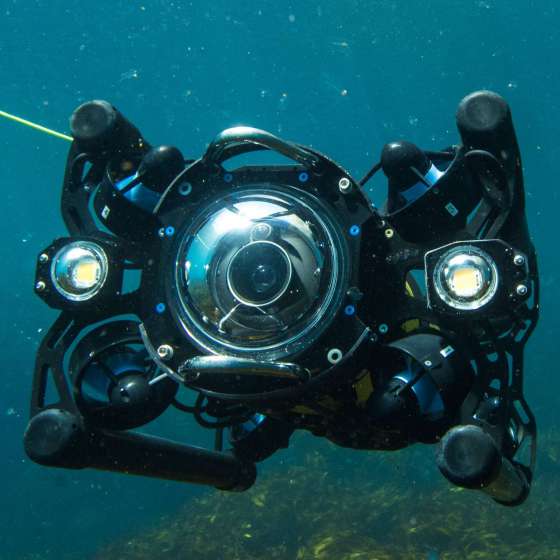 The Boxfish ROV is the only vehicle in its class that delivers tack-sharp, uncompressed 4K video, and the only vehicle of its kind to delivery near-zero latency 4K video. The main … more 17" 4K monitor is complemented by a 10" screen that displays video from two additional ultra-wide angle cameras, providing unprecedented surround vision.
Maneuverability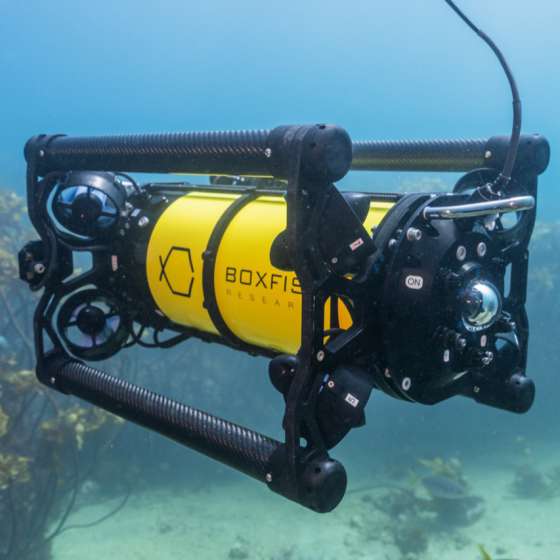 With eight 3D-vectored thrusters, the Boxfish ROV (Remotely Operated Vehicle) offers the unique capability of six degrees of freedom of movement, meaning the vehicle can travel and orientate itself in any direction. … more This gives users a powerful tool for getting into and working in tight spaces and strong currents.
Long Battery Life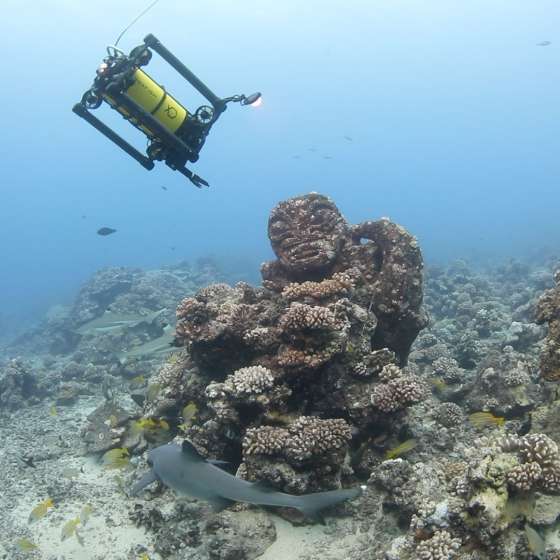 The Boxfish can run for up to 14 hours. Typical deployments can easily last for 4-10 hours. Quick access, sealed ports mean the ROV can be charged easily in the field.
Serviceability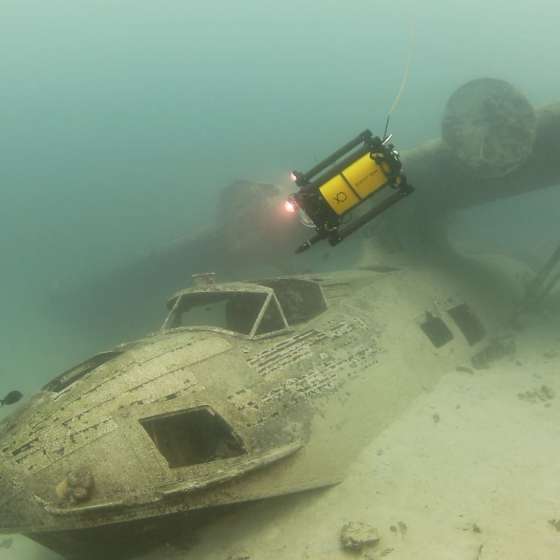 The Boxfish ROV (Remotely Operated Vehicle) is low maintenance. Any of the eight thrusters can be replaced in minutes with basic tools, allowing you to keep working for longer. While not necessary … more for normal operations, the lithium battery pack can be removed easily if need be.
Superb Lighting
A pair of standard 8,500-lumen lights (each) offers excellent illumination for inspection in total darkness. Adjustable ball mount arms and high CRI lighting (>90) gives optimal illumination for the best possible image … more capture.
Increase capabilities with a range of add-ons and customisations.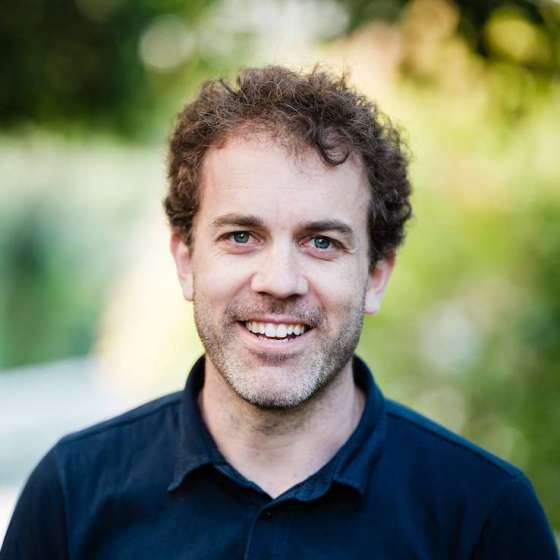 We help you figure out what you need, just drop us your message here and
we will get back to you in 24 hours!