Our ROV systems are designed to be intuitive and easy to use. In fact, we often tell the story of a seven-year-old visitor to our office who quickly learnt to pilot a Boxfish ROV around the pool. For this reason, we can prepare you to be a competent ROV operator in only two days with our training course.
Online ROV Pilot Training
We offer customers basic ROV training online. This program allows us to provide comprehensive instruction to customers worldwide.
Basic Training
Our standard basic training starts with an introduction, allowing us to understand your tasks so we can tailor the training to your requirements. We then provide a complete rundown of all the controls and how to set up
the ROV.
The online training programme includes sessions in a pool and a Q&A. We work through all functional aspects of the ROV, giving multiple operators plenty of time to pilot the vehicle in the water to fine-tune their skills.
By the end of the course, our customers are ready to launch, recover and deploy their ROV in the field.
To learn about our online training, watch the video below.
We have successfully completed advanced training for our Boxfish ROV, Boxfish Alpha, and Boxfish Luna clients. We prefer to do this one-on-one with them because they are great people and because we know they go away 'all knowledgeable'.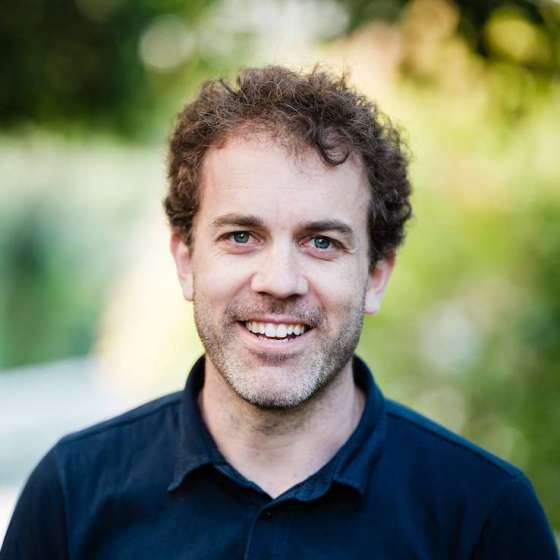 Just drop us your message here and we will get back to you in 24 hours!