Ultimate image quality, stable platform, highly manoeuvrable, large internal payload and access to areas unreachable with a diver
Before the Boxfish Luna, underwater filmmakers have struggled to find systems that provide both a stable filming platform and real-time streaming of production quality video.
Divers are the current solution to most underwater filming. However, they have multiple disadvantages, such as dive time restrictions, steadiness, and restrictions on depth and access to remote locations. On top of the issues associated with divers, there is also the need for multiple takes, this is due to the captured footage only being able to be reviewed once it has been retrieved from the camera.
The Boxfish Luna directly solves these pain points and opens up new areas of the world for exploration. The Luna is the only product on the market that is designed for this purpose.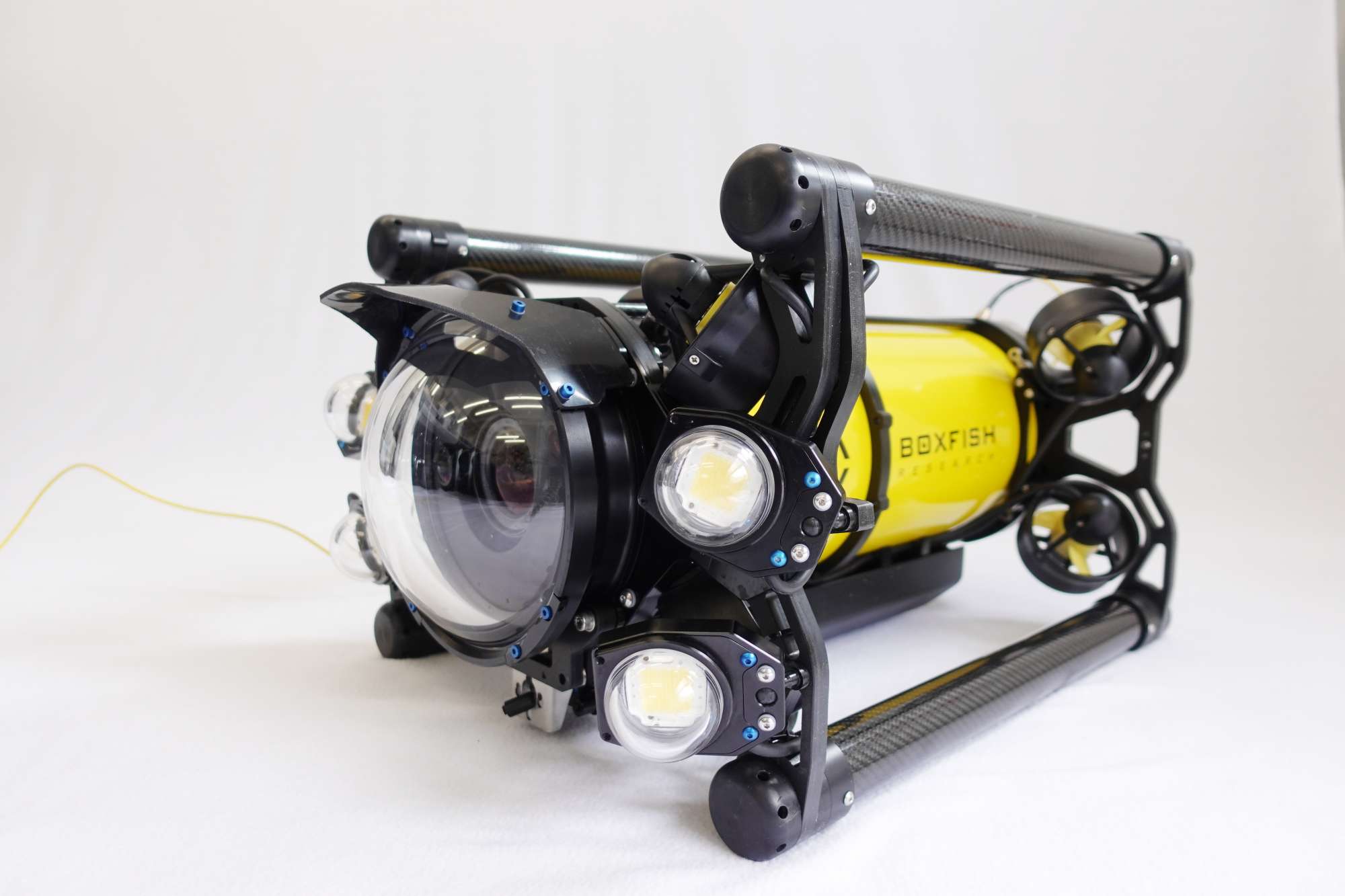 industry leading up to 8K full frame video
actively stabilised platform
easy to use, portable and approved for air travel
can mimic dolly and crane shots
provides access to areas unreachable by divers
cheap to operate
high quality 17,000 lumen lighting, 34,000 optional
has smooth, precision control thanks to the unique fly-by-wire design
The feedback we have received from the cinematography industry: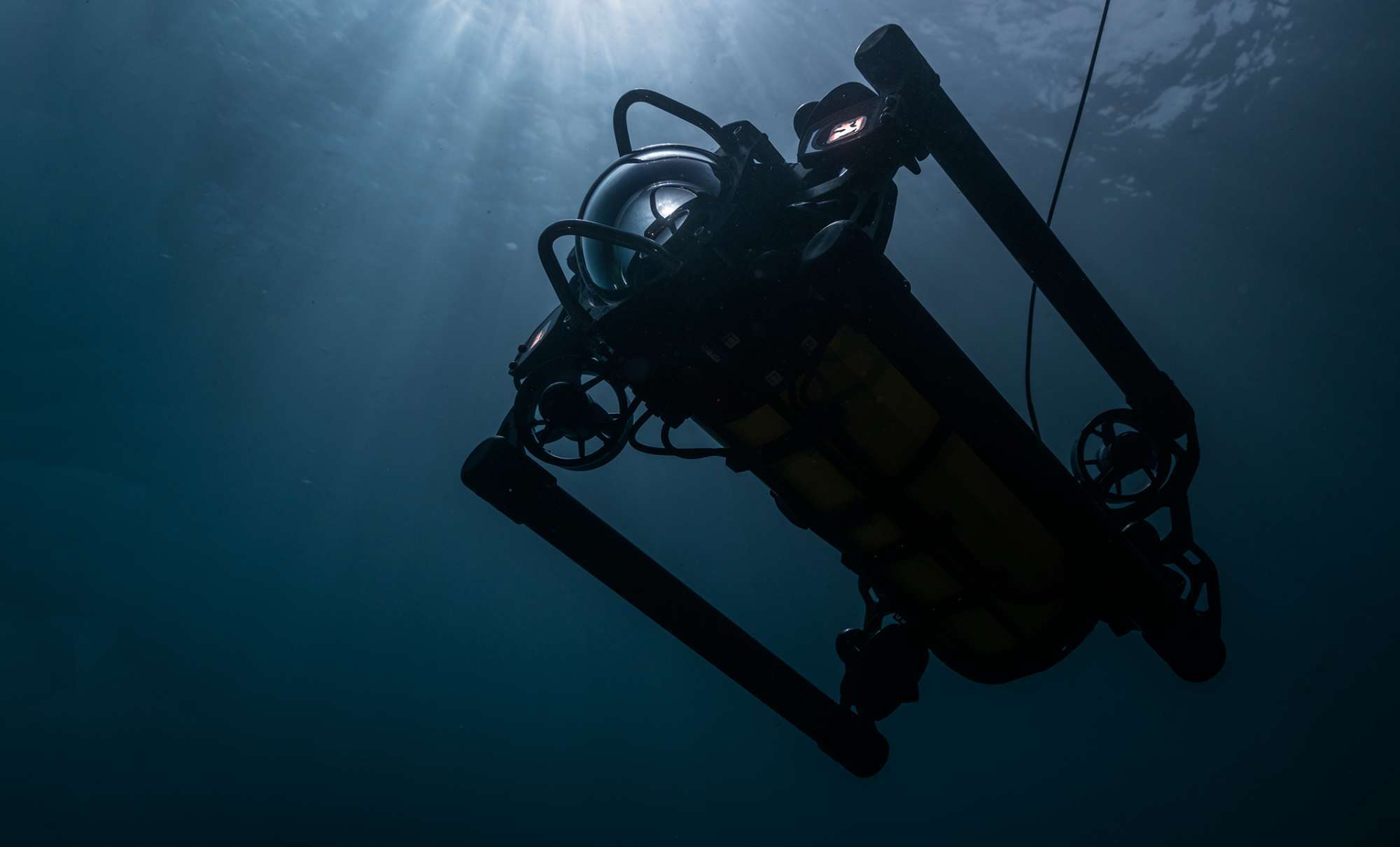 love the outstanding manoeuvrability – the ability for precise pan and dolly shot as well ultra slow movements is unheard for underwater filming
love the stability of the cameras, which are unmatched by divers
have direct control of the shot from the surface without relayed messages or multiple takes
appreciate that you don't need to get additional divers (along with that all the H&S regulations) – given the ROV is remotely operated
---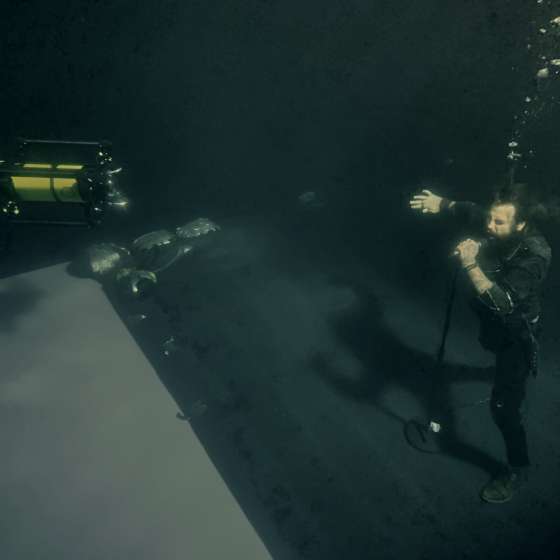 Filming an Underwater Music Video with Cinematic Boxfish ROV This year, Boxfish released their latest cinematography underwater vehicle. With up to 15 stops of dynamic range, 10-bit LOG recording and monitoring, and up…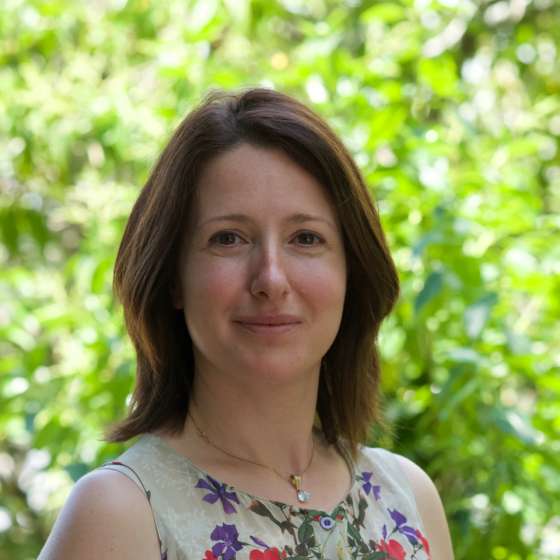 We help you figure out what you need, just drop us your message here and
we will get back to you in 24 hours!