The Boxfish ROV provides performance comparable to much larger working class ROVs
The Boxfish ROV (Remotely Operated Vehicle) provides performance comparable to much larger working class ROVs in terms of stability, modularity, and depth ratings, but at just a fraction of the cost. Video quality matches and often exceeds that of even the most advanced systems on the market.
The Boxfish ROV opens up the opportunity to launch the vehicle from a simple boat or land platform, to fly to different locations, and provides great accessibility so required in marine research.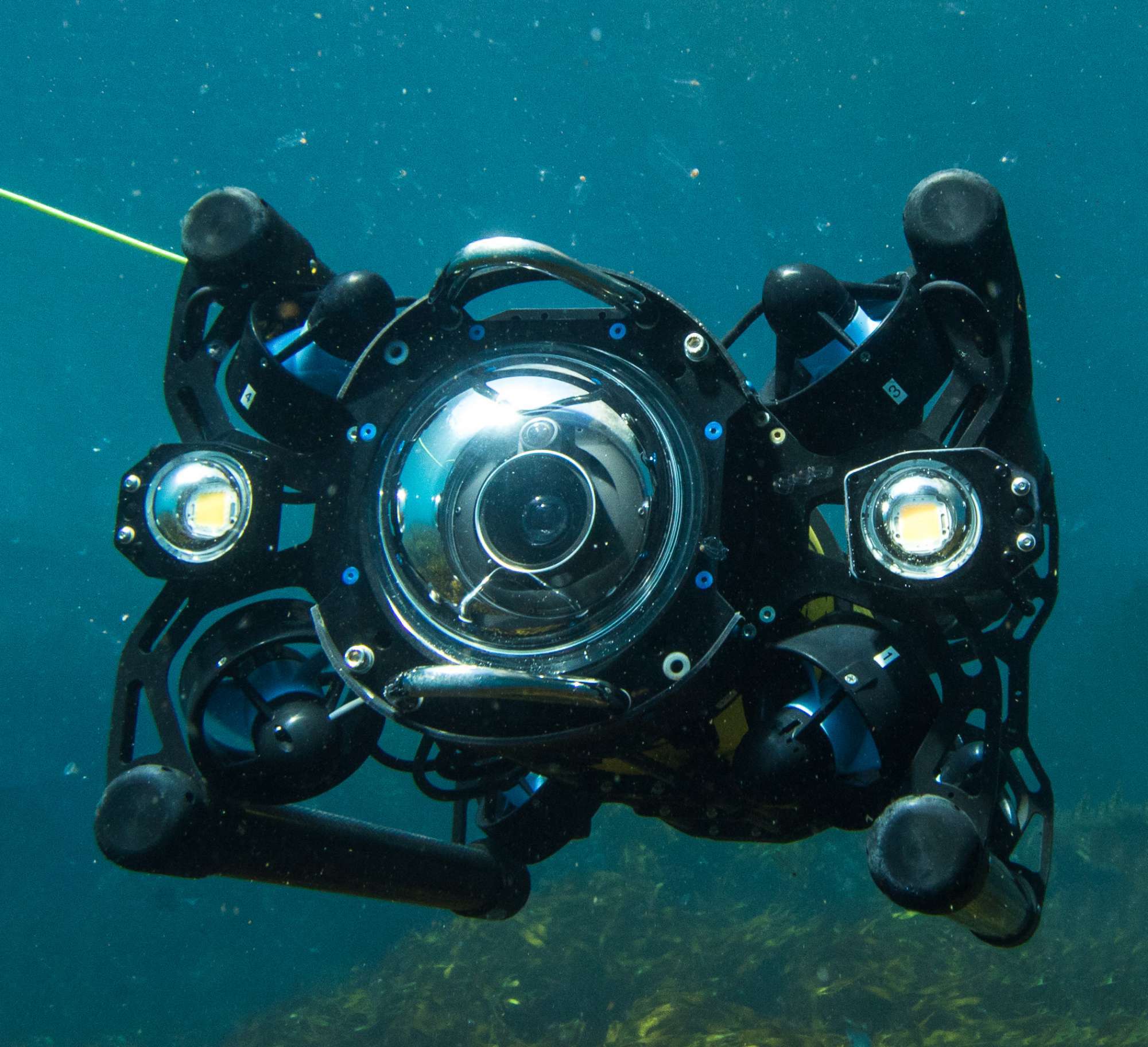 Low Cost
The relatively low cost of the Boxfish ROV in addition to not requiring an expensive support vessel for deployment gives a cost-efficient option to research institutions and educators. They can use Boxfish ROV to explore new opportunities and solutions to create novel and impactful scientific outputs.
Sensor integration options allow collecting a vast array of data. The option to install manipulators and sampling systems further increase the range of possible missions and marine science fieldwork.
Key specifications of Boxfish ROV for marine science and research
Industry leading image quality
Capable of providing accurate results
Cheap and easy to operate
Portable, self contained, and reliable
Precise manoeuvrability even in strong currents
Depth capability to 300m / 600m/ 1000m (optional)
Ultra light weight tether for minimum drag
Configurable vision systems and a wide range of camera options
Direct recording at the surface for rapid sharing or streaming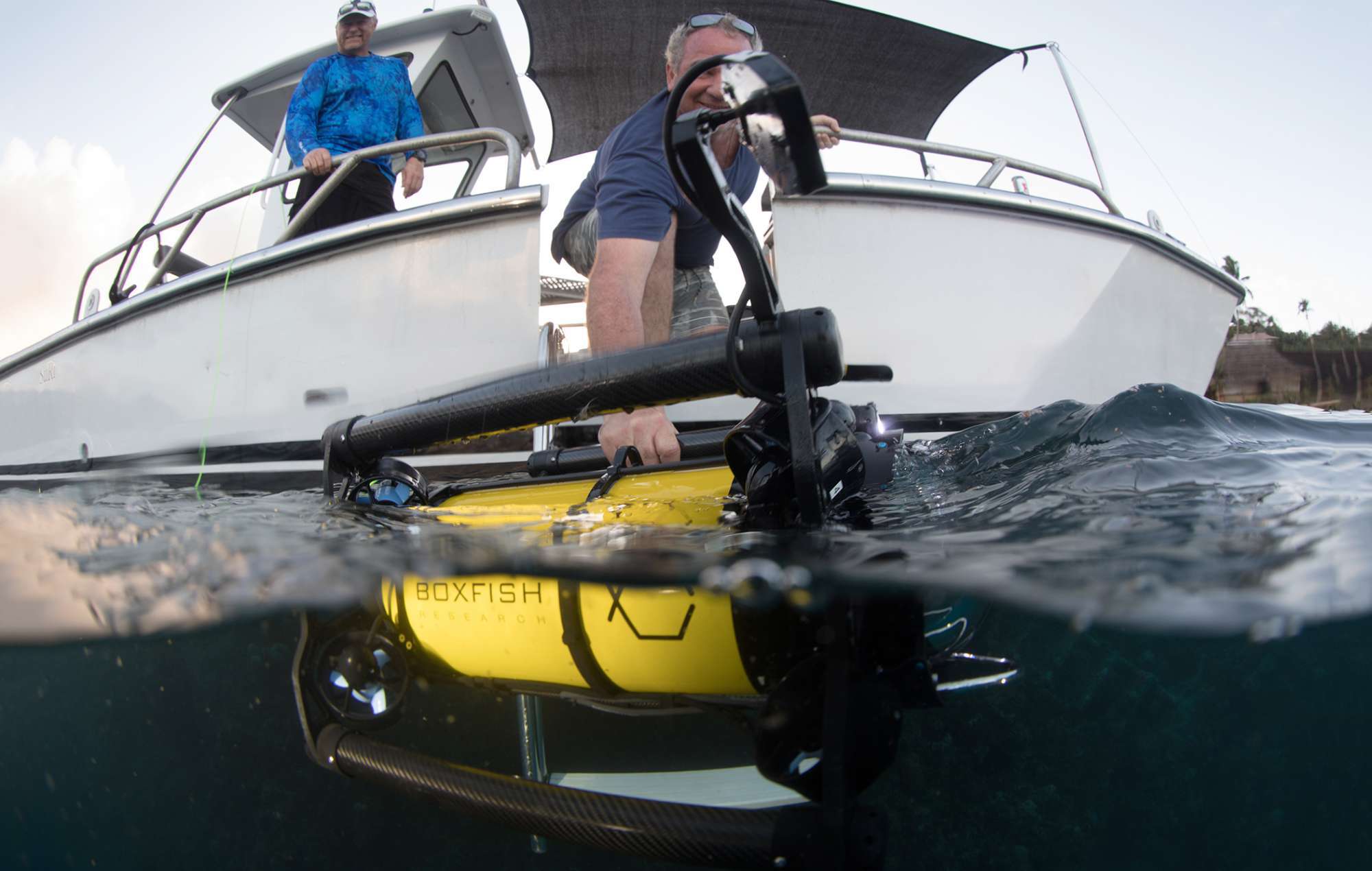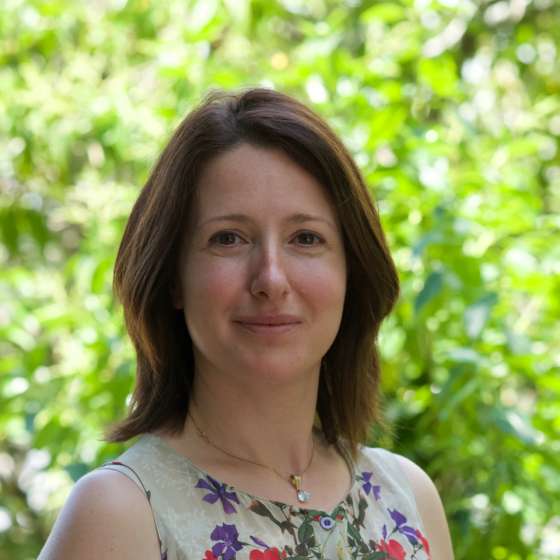 We help you figure out what you need, just drop us your message here and
we will get back to you in 24 hours!