Introduction
The Boxfish Alpha is our next generation underwater drone for asset inspection, observation and light intervention work. Built using many of the same components as our 1000m Boxfish ROV, Alpha is a versatile and reliable remotely operated vehicle (ROV) for getting work done. We have customised the product to streamline underwater inspection tasks and reduce costs while retaining functional flexibility.
The 4K primary camera and precision controls enable the Boxfish Alpha to easily navigate underwater environments even in poor visibility, allowing the operator to get close to objects. Imaging and scanning sonars can assist when water clarity is less than ideal, and profiling sonars enable the creation of detailed 3D models. High-quality 20MP stills may also be used to produce digital twins of underwater assets (photogrammetry).
Boxfish Alpha provides support in accomplishing many maintenance tasks by adding optional manipulators, such as line cutters, grabbers, and jaws. When using these tools, it's essential to have complete control of the host vehicle, especially in unpredictable underwater conditions such as current and low visibility. Boxfish Alpha's innovative eight 3D vectored thrusters layout, which gives the ROV six degrees of freedom of movement, enables this.
Portable and Easy to Deploy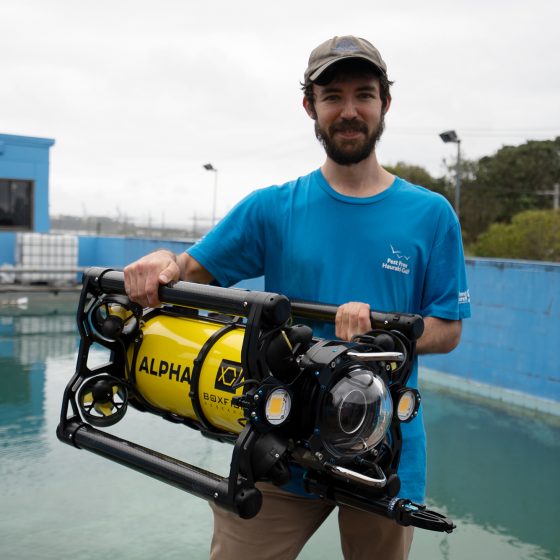 The Boxfish Alpha is portable, user-friendly, and easy to operate, meaning the vehicle can be quickly deployed underwater with minimal preparation and setup time. While small and lightweight, its stable, well-balanced design … more and eight vectored thrusters ensure Boxfish Alpha has the perfect pairing of power and manoeuvrability to navigate strong currents in challenging underwater conditions.
Highly Stable and Manoeuvrable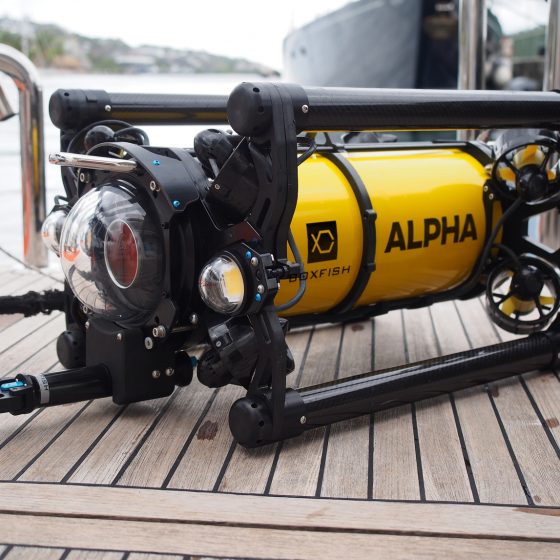 Boxfish Alpha offers complete auto stabilisation, pilot assist, and precision control like Boxfish's other ROVs. Thanks to the eight-thruster layout design, the vehicle has six degrees of freedom of movement, which means … more it can travel and orient itself in any direction. Boxfish Alpha gives inspectors a powerful tool for getting into and working in tight spaces not accessible or visible with traditional ROV designs.
Fully Digital 4K Control Console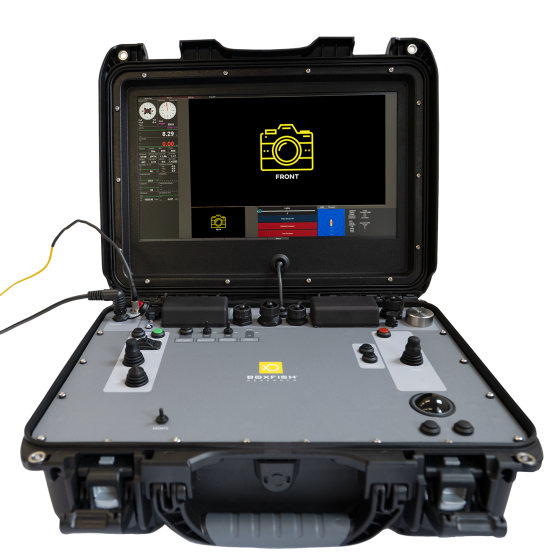 The Boxfish Alpha incorporates live-streamed and recorded footage, allowing operators to seamlessly capture superior 4K video and monitor essential log data, such as GPS coordinates and depth. Live uncompressed 4K video is … more displayed in real-time on a 17" 4K monitor with telemetry screen. The splash-proof console's intuitive layout allows even a novice to learn the controls quickly.
Superior Image Capabilities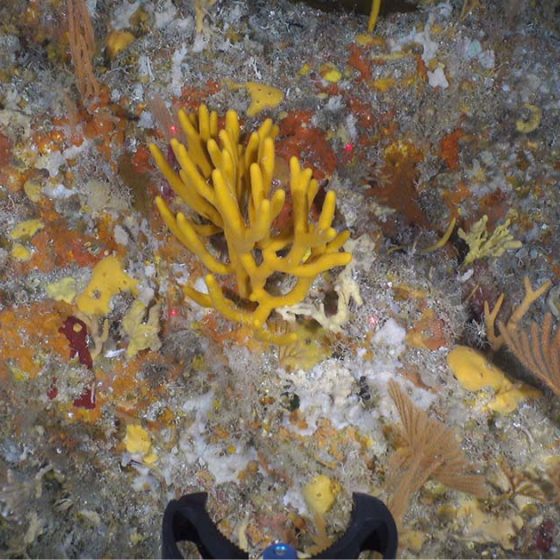 Boxfish Alpha integrates a high-quality 4K front camera for inspection videography with a rear 180-degree navigation camera. The ROV's front camera provides 6x true 4K zoom, facilitating non-intrusive examination of underwater assets … more at a distance. Photo Mode allows operators to snap detailed 20MP RAW and JPG stills quickly.
Increase capabilities with a range of add-ons and customisations.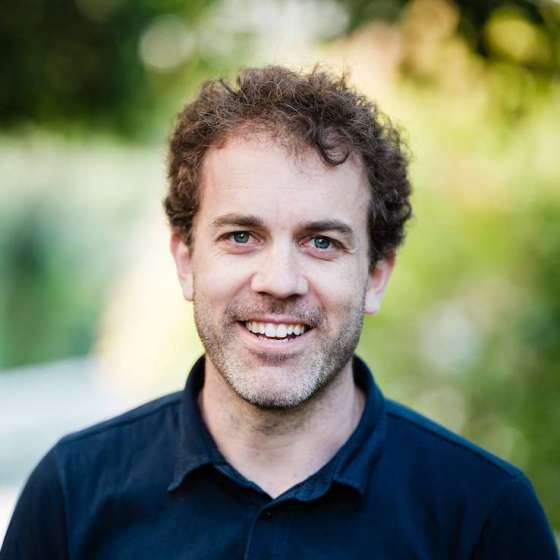 We help you figure out what you need, just drop us your message here and
we will get back to you in 24 hours!