We are accessible for our clients. We are happy to help.
We're proud to offer our clients a two-year warranty on our Boxfish Alpha, Boxfish ROV and Boxfish Luna. After all, we want our customers to have confirmation that they have purchased a triumph of engineering.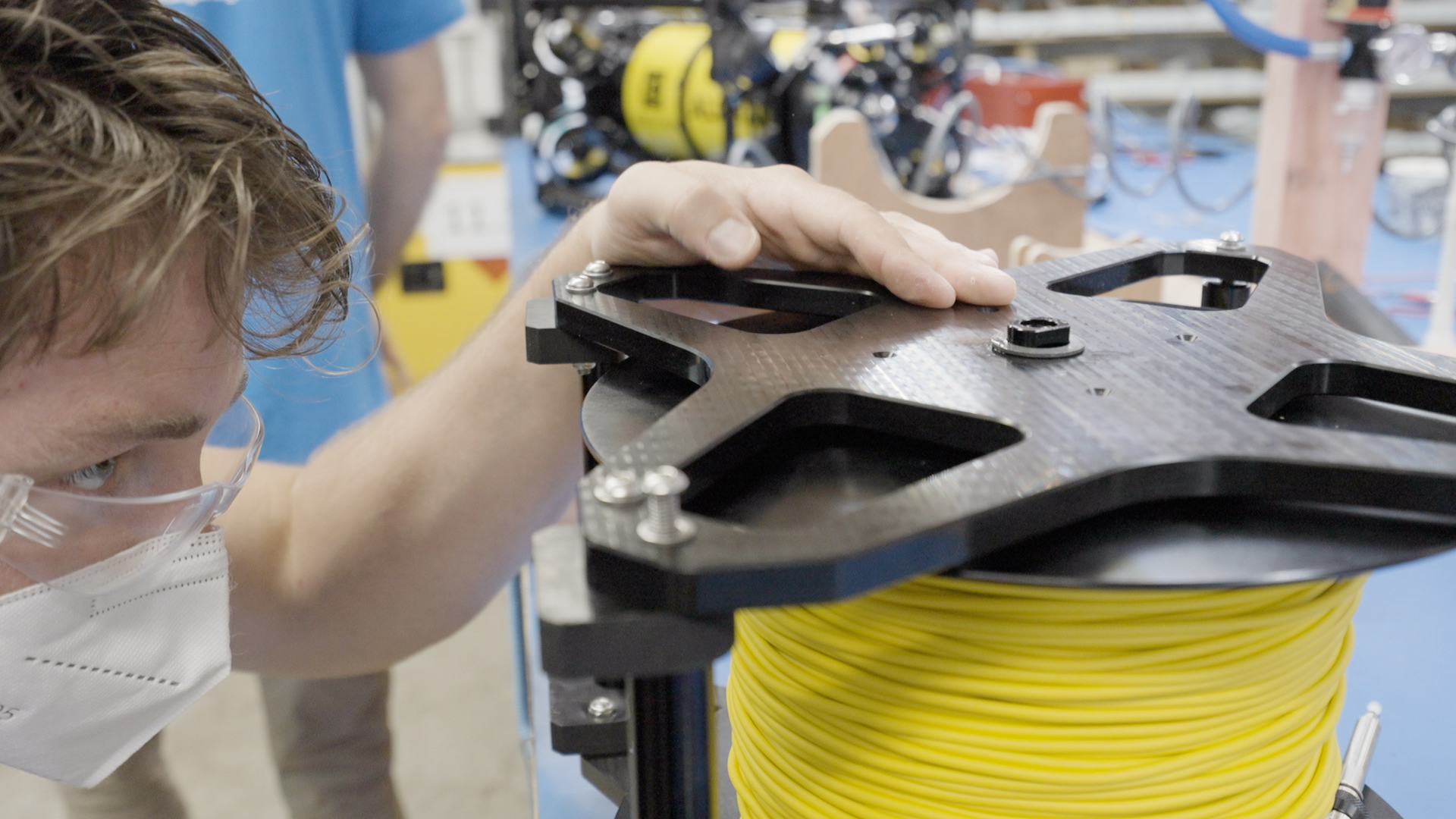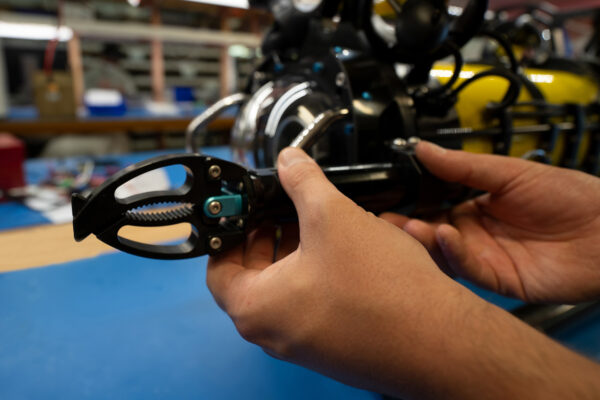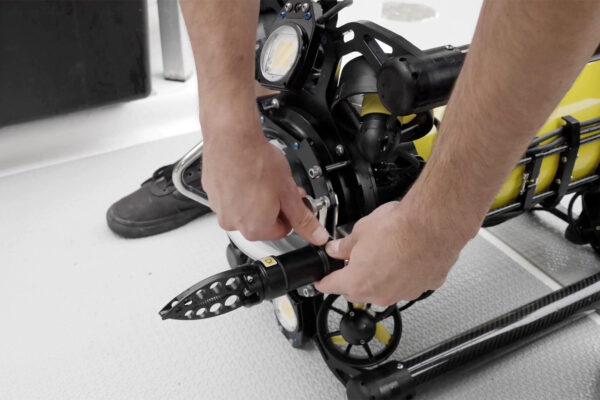 We welcome our clients phoning or emailing us to ask questions when required (including discussing ideas for technical add-ons for their ROV!).
We have found the most common issues are easily remedied remotely.
We supply spare parts (for items like thrusters). When this isn't enough, all of the internal components can be easily removed in one piece and shipped back to us in a small case (which we provide). Shipping back to New Zealand is relatively straightforward.

Just as an aside, prior to going to market, we undertook extensive testing in Antarctica and in remote regions of the tropics, which were totally problem free.
We are actively seeking to develop relationships with service agents worldwide.
After Sales Service
Following a purchase, we provide various support for our clients outside our two-day training. We let all our customers know via email if there are any updates.
Firmware updates involve simply copying files from our website or email onto a USB stick and inserting them into the control station (updates the ROV and the control station itself).
As we are continuing developing and Boxfish technology increases, we upgrade electronics to add new features. Our ROV and control station is modular in design, so the hardware can be upgraded to add new features. (This is at an additional cost).
We have upgrades available now (sonar, USBL, DVL) and more planned for the future. Firmware upgrades are available at no charge.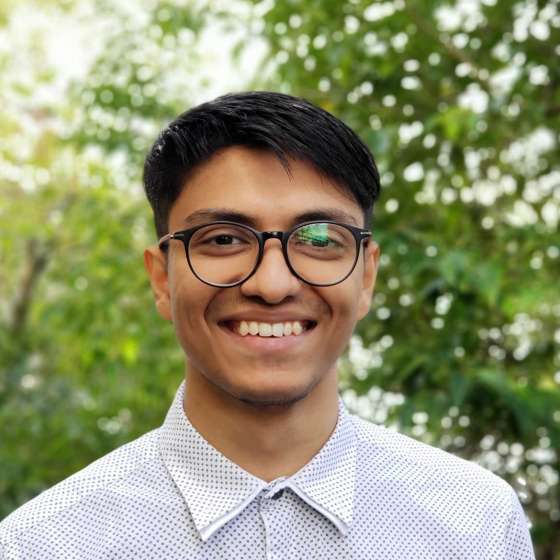 Just drop us your message here and we will get back to you in 24 hours!