Robotic solutions for safe and efficient underwater structural inspections and monitoring
Boxfish ROVs offer an alternative or complement to sending divers underwater to do emergency or routine inspection work and maintenance on structures such as monopile steel and concrete structures, fixed steel platforms, and floating wind platforms.
Why Boxfish Research for Offshore Wind?
Boxfish ROVs can be deployed in offshore industries to enable a quick response in emergencies. They can also be used to proactively perform regular surveys like mooring chain calliper measurement, CP readings, flooded member detection, steel thickness measurement, 3D photogrammetry, and more.
Boxfish ROV Capabilities and Features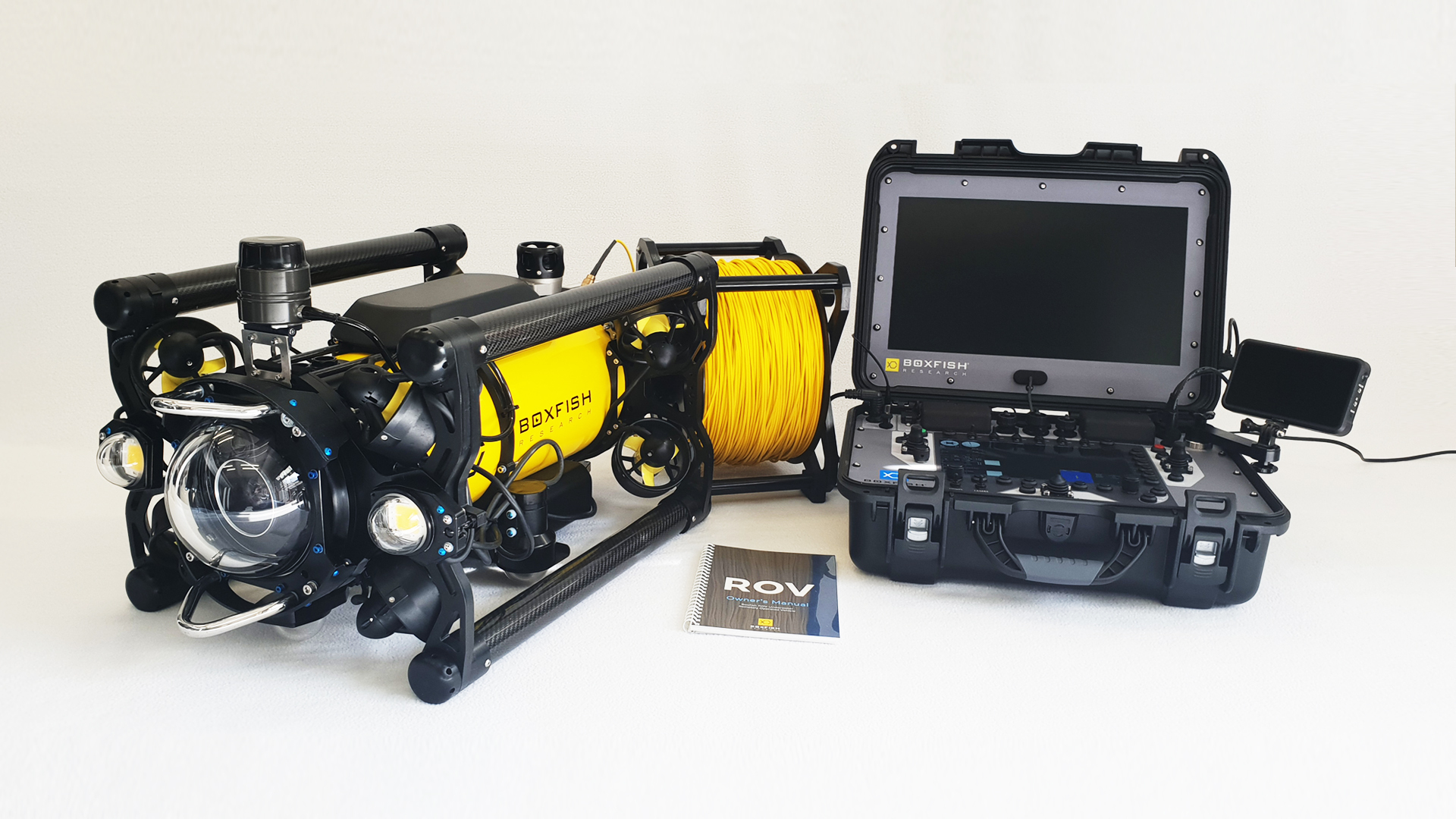 Safe underwater inspections

> Precision maneuverability in strong currents
> Lightweight tether for minimum drag 
> Active stabilization capabilities for extreme underwater conditions
> Extreme portability and self-contained unit

Industry-leading video capabilities

> Uncompressed, near zero latency 4K video 
> Unprecedented surround vision with two ultra-wide angle cameras
> Direct recording at the surface for rapid streaming

Precise deployment

> Eight 3D vectored thrusters, and six degrees of freedom of movement
> Battery life up to 15 hours
> Standard dual 8,500 lumen lights for inspection in complete darkness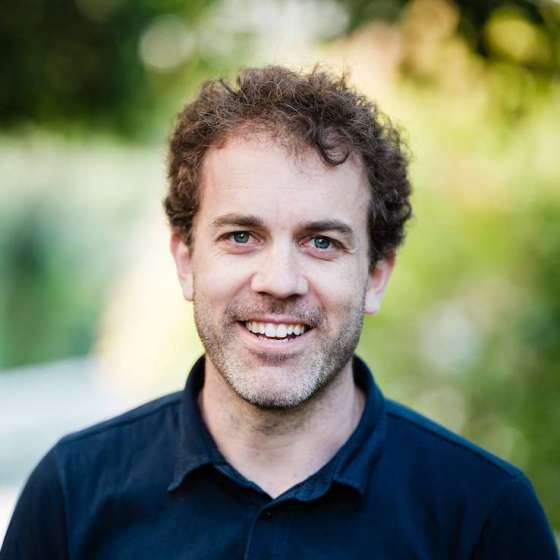 We help you figure out what you need, just drop us your message here and
we will get back to you in 24 hours!