When you want a detailed and accurate report of underwater assets for optimal performance…
Ensuring optimal performance of underwater assets requires ongoing inspection and maintenance. Being able to obtain high quality imagery, video and photogrammetry is essential to providing the client with the information required to make quick and accurate decisions, as well as having the ability to assist predictions and schedule future maintenance.  This all directly affects the bottom line.
Regular underwater asset inspections are essential for optimal performance. They enable companies to effectively plan repairs and maintenance, thus saving time and money in the long term. You can streamline submerged asset inspection and customer reporting with our inspection class ROVs – Boxfish ROV and Boxfish Alpha. They enable ROV operators to capture high-quality underwater videos and photographs and log data quickly and safely.
Boxfish ROV Features
easy to use and reliable
portable & self-contained
industry-leading image quality to retain colour and textural information
active stabilisation in a wide range of conditions
ultra-bright 17,000-lumen lights
precision manoeuvrability even in precarious current
ultra-lightweight tether for minimum drag and easy handling
direct recording at the surface for rapid sharing or streaming
imaging sonar for work in poor visibility conditions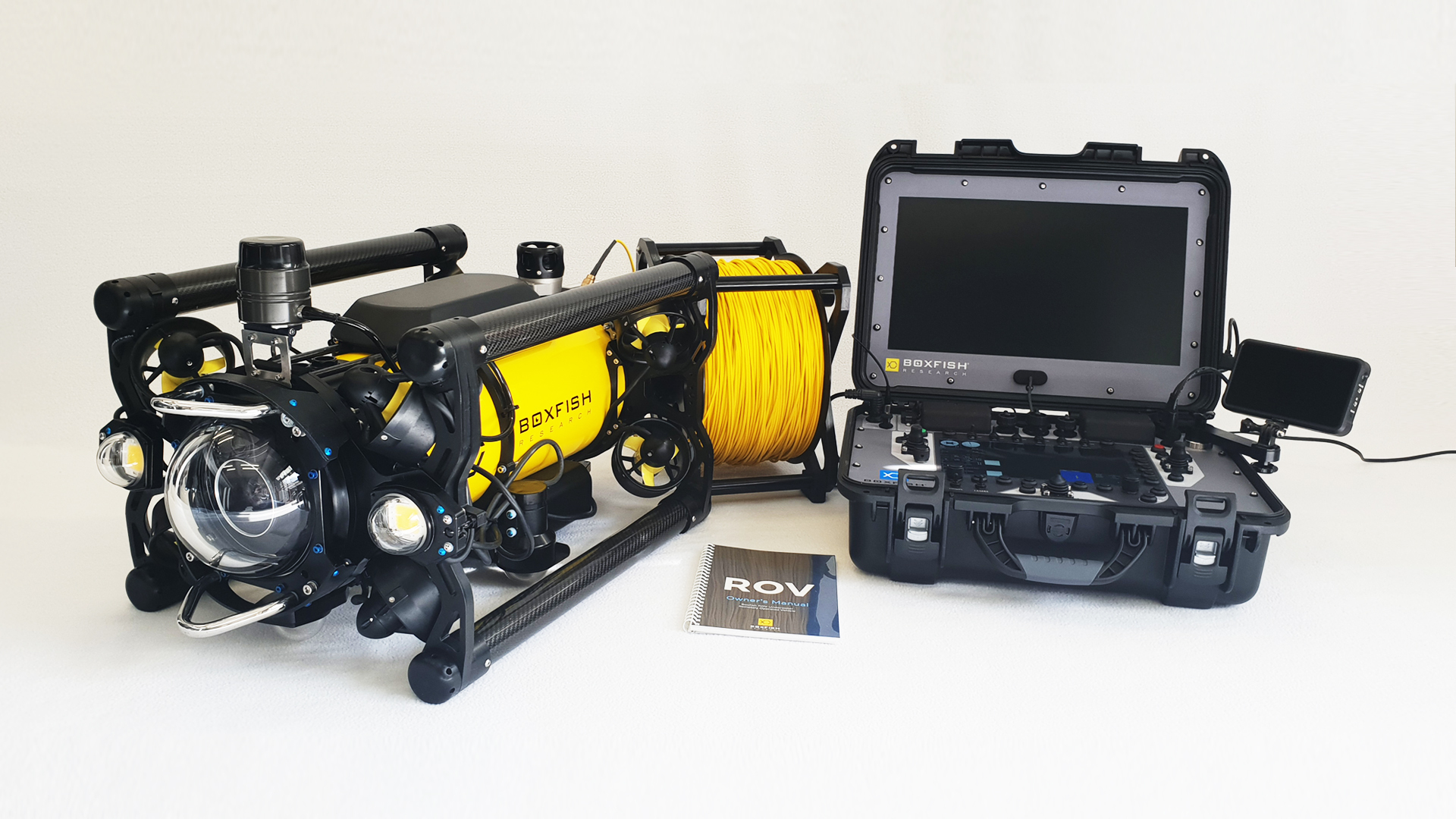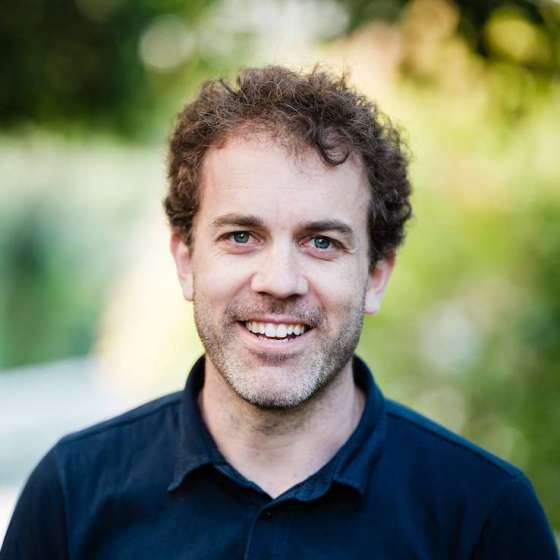 We help you figure out what you need, just drop us your message here and
we will get back to you in 24 hours!