AUVs, ROVs and underwater resident vehicles
Boxfish Robotics mission is to lead the autonomy revolution in underwater exploration driven by a passion for filmmaking, innovation and sustainable interaction with oceans.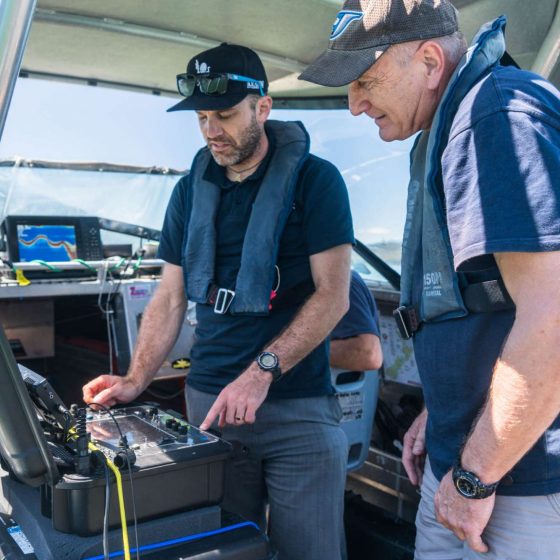 Hello!  We are a bunch of enthusiastic explorers, divers, engineers & software developers with a passion for pushing the boundaries of what is believed to be possible! Read more…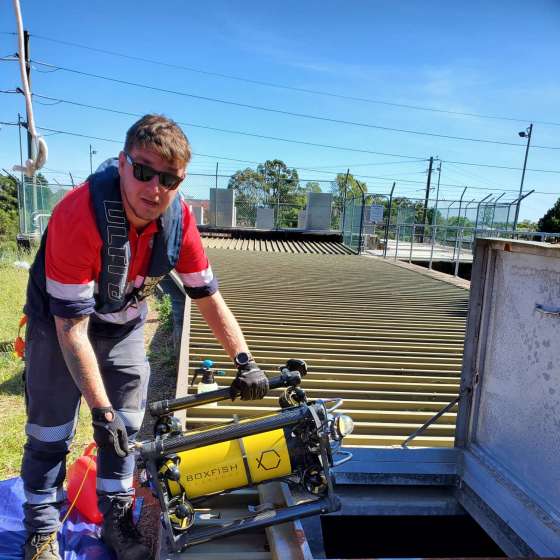 Customers success stories and variety of application for your reference. Dive in!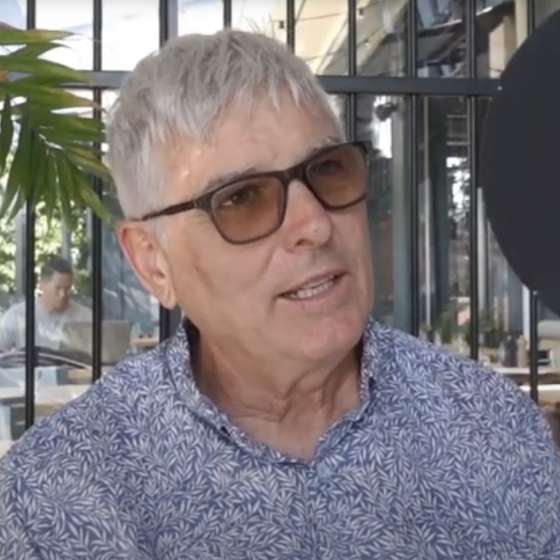 We can tell you all we like about how good our Boxfish is, however, hearing from our customers who use it in the field is where it mostly matters. Learn more..
Our customer's experience
Ports of Auckland
We were particularly impressed with the Boxfish ROV – relatively small, compact, easy handled, and with great video capabilities. The solution that Boxfish incorporated in the ROV is quite unique and it works well.
Tahiti Private Expeditions
Boxfish ROV unlocked the opportunities for our clients to see the underwater world with clear crips video monitoring even if they can't dive for medical reasons. When diving was not an option, Boxfish ROV helped us with a hull inspection and saved our expedition!
Top Predator Antarctic research programme
If it works at almost 78°S, it'll work anywhere! The Boxfish ROV performed above and beyond expectations during our expedition to study Antarctic killer whales. A serious kit for serious researches in a portable, easy-to-use package. Can recommend!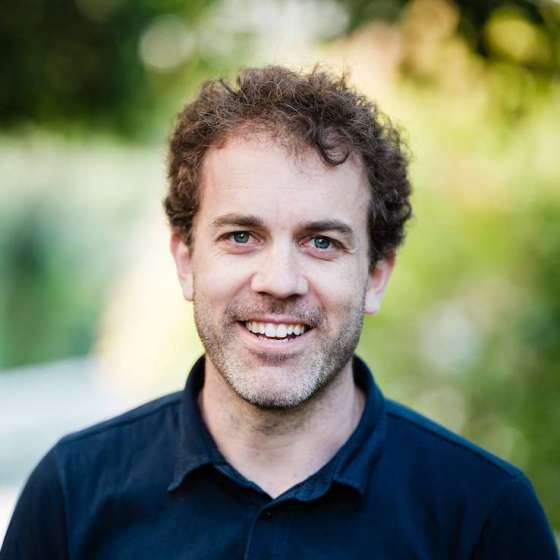 At Boxfish Robotics, we don't just manufacture underwater equipment, we engineer your success beneath the waves. Drop us a message, and we'll guide you to the ideal tools for your underwater tasks with a personalized response within 24 hours!