Boxfish: bringing underwater into clear view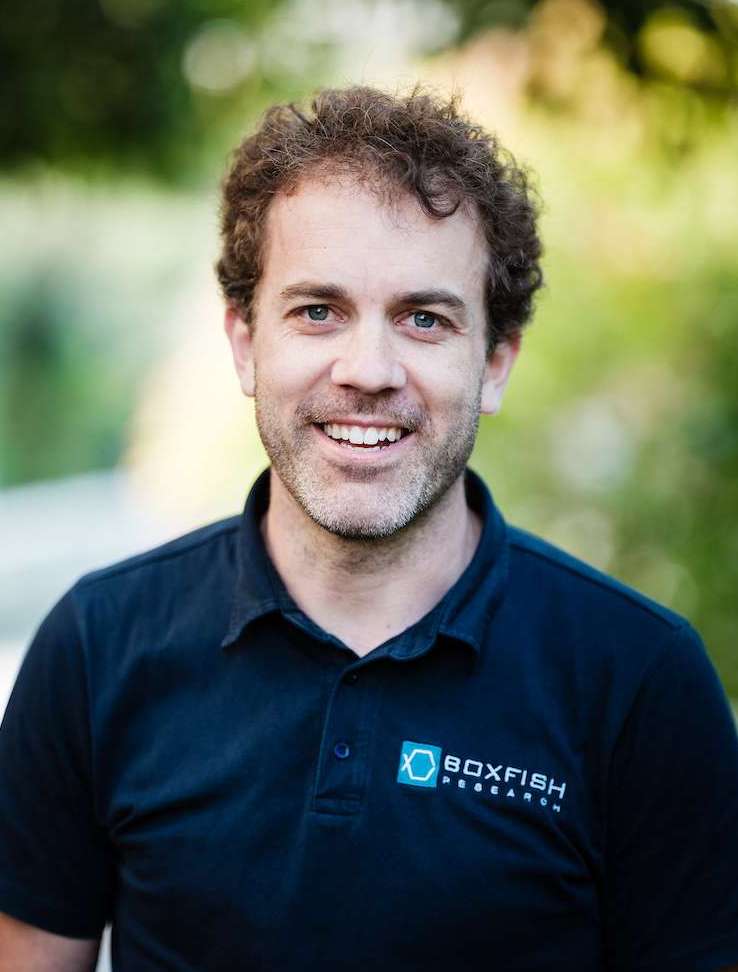 Boxfish co-founder Ben King came to his deep sea remotely controlled aqua robot idea after a career in medical technology when he realised how much about the ocean is unknown. Ben has given an interview to Kathryn Ryan on Nine to Noon RNZ how Boxfish team has developed their Boxfish ROV.

Listen to the interview from Radio New Zealand website.