Illegal fishing control by Greenpeace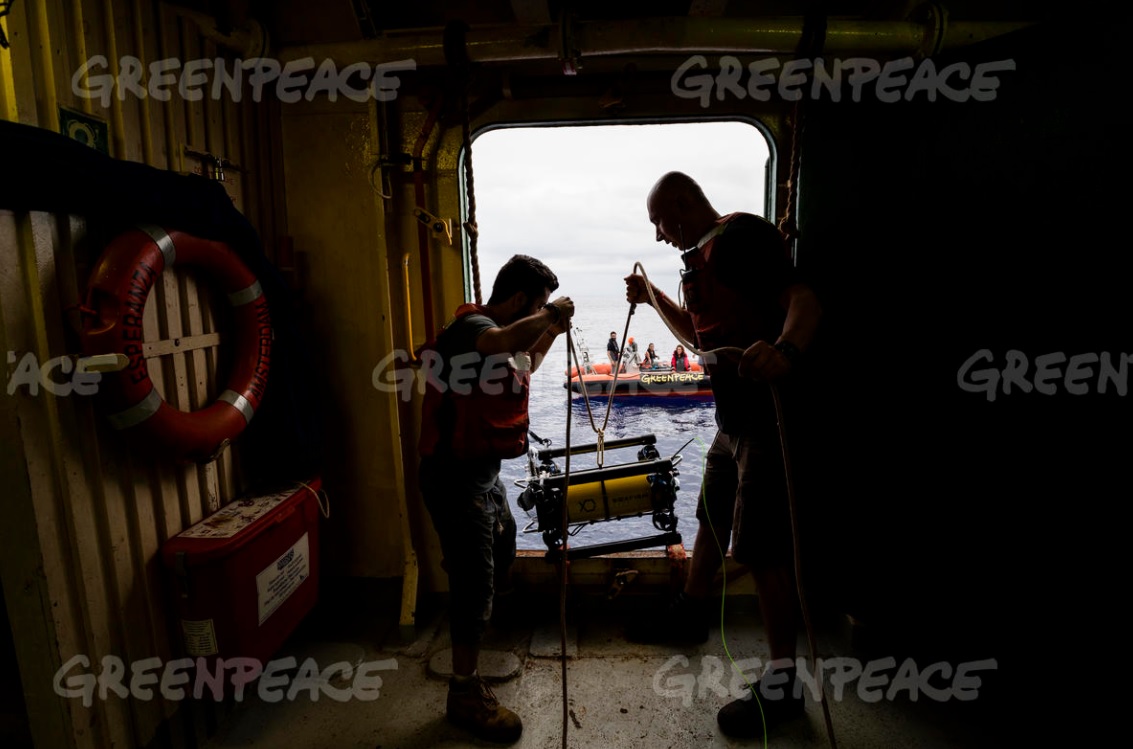 Illegal unreported and unregulated fishing is a constant problem across Latin American waters, both in the South Pacific and South Atlantic. The large, extra-hemispheric fishing fleet, with vessels mostly from China that operated in international waters close to Ecuador's economic zone, has crossed to the South Atlantic.

Al Jazeera's Teresa Bo reports from Buenos Aires on how Argentina is trying to control it.