Is Amelia Earhart's plane in the waters of Bougainville?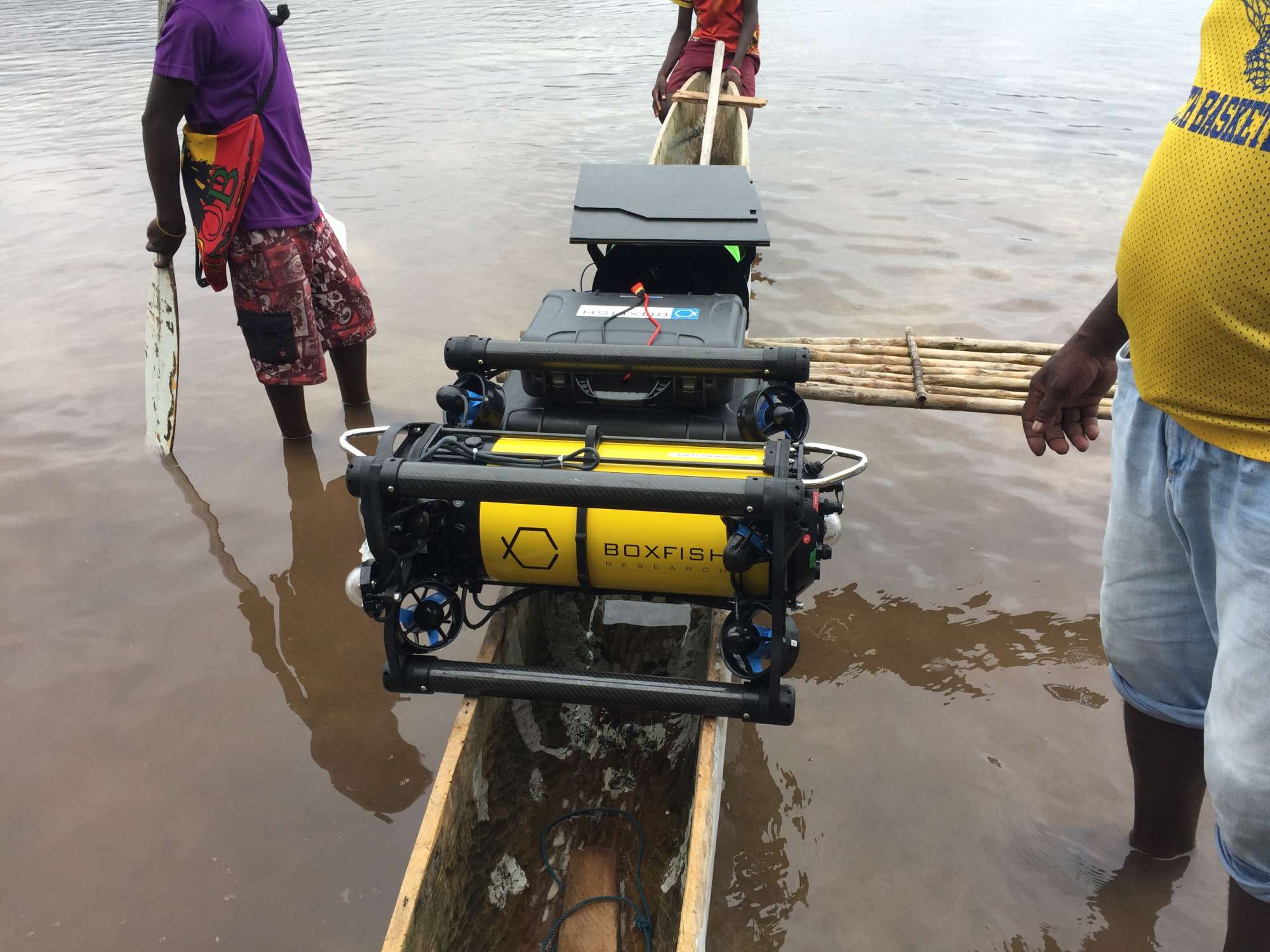 Since American Aviatrix, Amelia Earhart's plane, went missing more than 80 years ago somewhere in the central Pacific, searches have been going on to try and find out what happened. Project Blue Angel was searching for the wreck over Buka in Bougainville to solve the Earhart mystery, to help out , they brought in New Zealand company, Boxfish Robotics, with a remote operation vehicle Boxfish ROV.
Listen to the interview from Radio New Zealand website.