Marine Science and Robots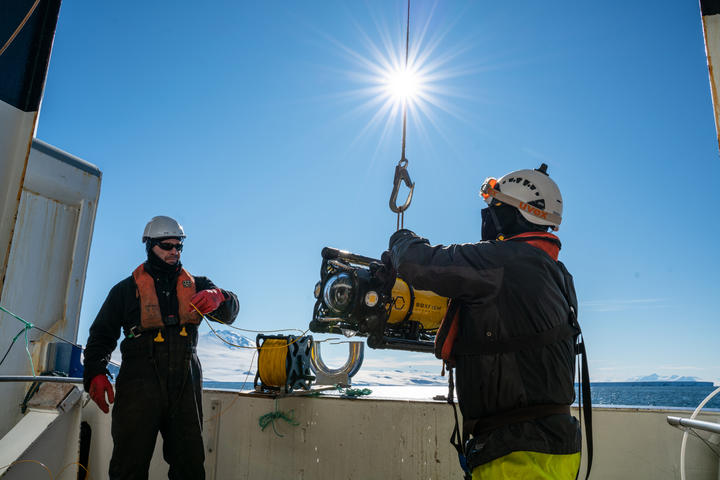 NIWA New Zealand researchers are using remote underwater cameras to uncover the rich diversity of life under the Ross Sea. Recently marine ecologist and ROV pilot Dr Leigh Tait being interviewed on RNZ about 2021 NIWA's Antarctic research voyage. He has expertise in using the latest underwater cameras, drones, robots including the Boxfish ROV that are being used more and more to further work in his field.

Listen to the interview from Radio New Zealand website.