Rare underwater Antarctic ROV footage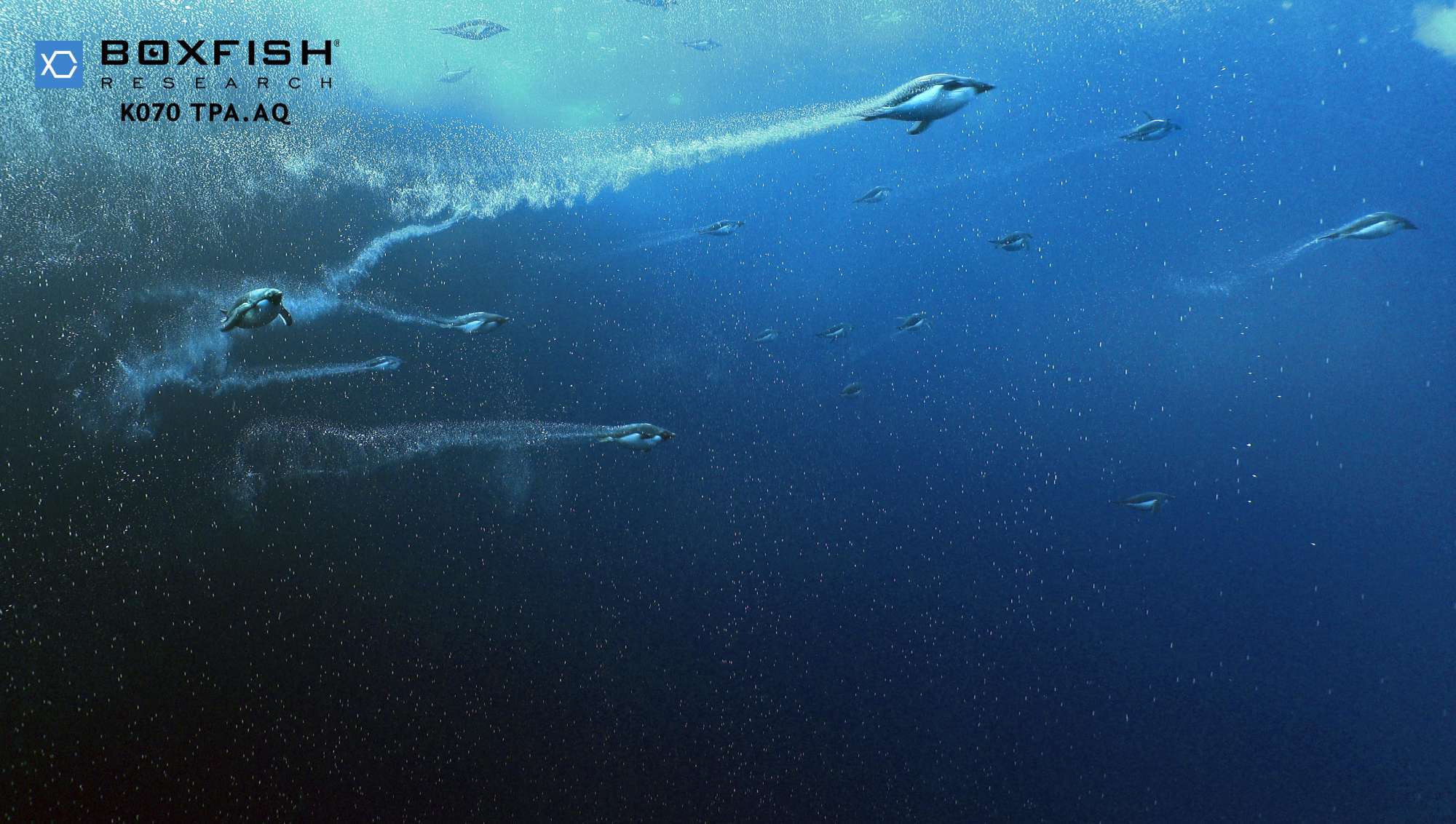 Rare underwater footage of life beneath the ocean's surface in Antarctica has been captured by Boxfish ROV.
The University of Canterbury's Dr Regina Eisert​ partnered with Auckland based Boxfish Research to study Type-C killer whales with a new remotely operated vehicle, also known as a drone.
It was part of Eisert's research into the Ross Sea marine protected area.