Introduction
Boxfish Luna sets a revolutionary new standard in professional underwater cinematography, giving operators maximum control, flexibility and convenience. The next-generation cinematography drone utilises advanced full-frame imaging from the Sony A7SIII or Sony ⍺1* camera and a precision optical dome to enable filmmakers to capture underwater environments with brilliant clarity.
With Boxfish Luna's vision technology, filmmakers can record up to 4K ProRes RAW video at 30p and up to 50MP stills underwater. An optical glass dome gives impeccable image quality at shallower depths, particularly near the surface, or users can opt for a 200-millimetre acrylic dome for image capture up to 1,000 metres deep.
Traditional underwater filming methods are usually time-consuming and require a lot of gear and numerous steps to start filming. Utilising a professional cinematography drone for underwater filmmaking can eliminate health and safety issues, streamline production, and lower the cost of expeditions.
* ⍺ and Sony are registered trademarks of Sony Corporation.
Professional video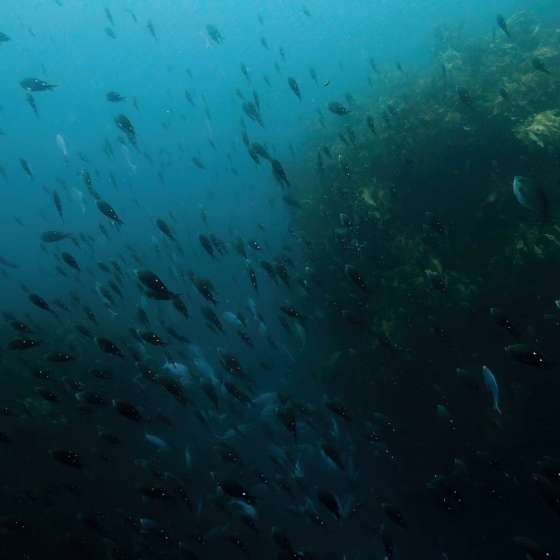 The Boxfish Luna records full-frame video up to 10-bit 4:2:0 30p for industry-leading video quality from the Sony ⍺1 and up to 4K 10-bit 4:2:2 120p from both the Sony ⍺1 and A7SIII.
Limitless creativity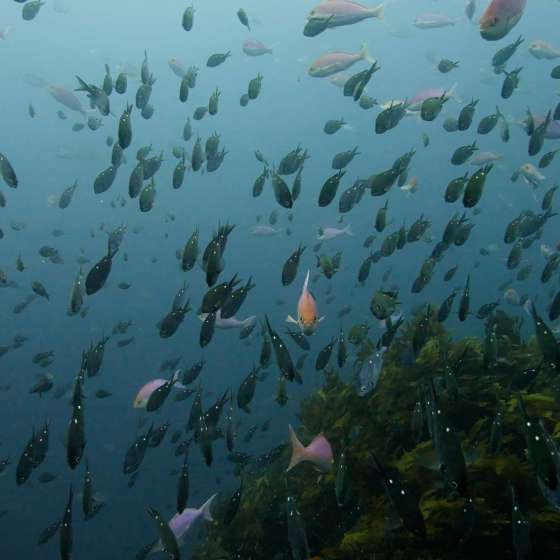 Full control of exposure, white balance, zoom, MF/AF and push to focus modes along with outstanding white balance control for underwater capture – all available directly from the control station. Image recording is done at the surface, allowing users to swap SSDs for unlimited data capacity.
Surface monitoring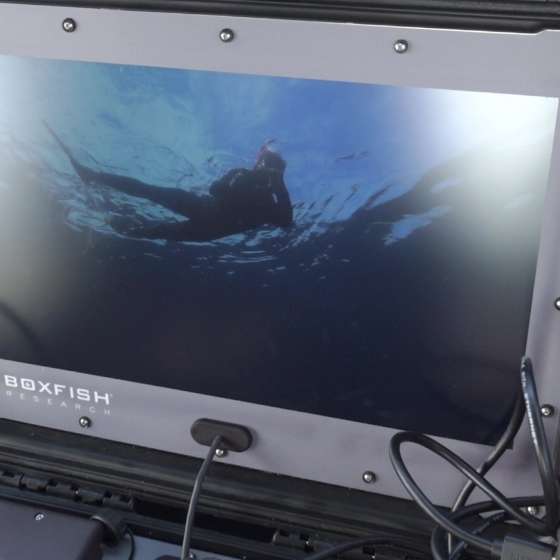 The easy-to-use surface console gives complete control of lighting and camera position during filming. Operators can monitor underwater footage in real-time on the console's 17″ 4K UHD display and creatively manage shutter speed, aperture, zoom, focus, white balance, ISO and exposure.
Maneuverability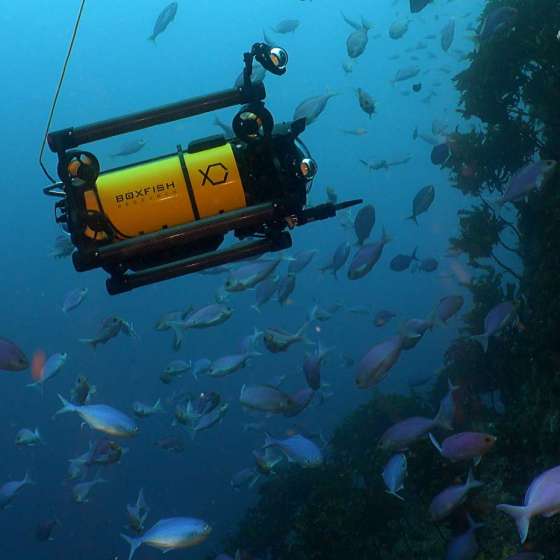 The Boxfish Luna is designed to provide fine control for precise movements to achieve steady shots. With eight 3D-vectored thrusters, the Boxfish Luna offers true six-degrees-of-freedom of movement for orienting itself in any direction.
Easy to setup, deploy & drive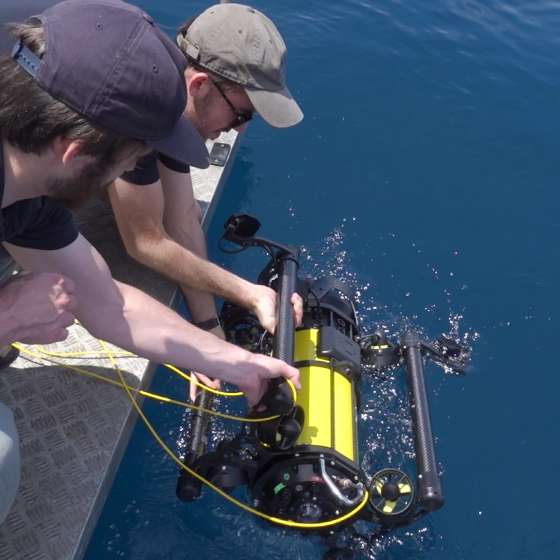 From plane to boat, to dive, the Boxfish Luna is an easy system to transport, setup and drive. Deploy within minutes of arriving on site, all manageable by a two person team. The drone's compact size and portability open up remote underwater locations inaccessible or unsafe for scuba divers.
Endurance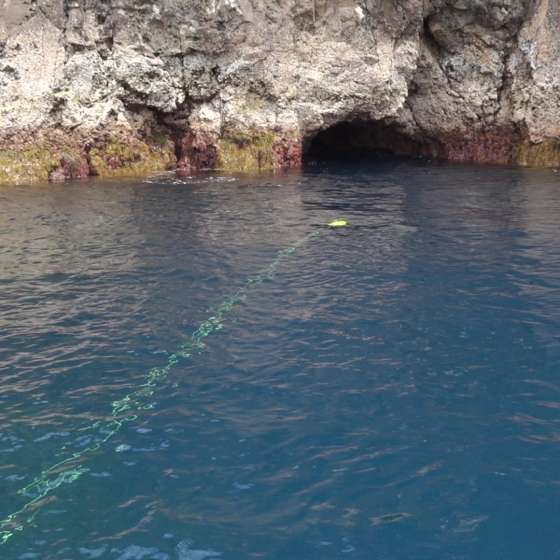 Being battery operated, the Luna can hover 15 hours per charge with actual run time dependent on operational conditions. Quick access, sealed ports mean it can be charged easily in the field using an optional power pack or from the boat socket.
Talk about your project with Boxfish technical expert
Colour Grading Samples