General

Min. weight of AUV in air [kg]: 24
Portable, no crane required:
Depth rating [m]: 300,  optional 1,000
Number of thrusters: 8
Thruster specifications: 3D vectored thrusters
Hovering capabilities: Intrinsic
Navigation & payload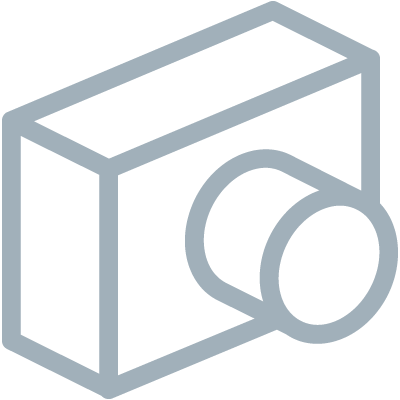 Navigation sensors – standard: DVL, USBL, IMU, depth sensor
Navigation sensors – optional: Tethered option available
Charging: Underwater wireless via WiSub pinless connector, 150W and 100 Mbit/s
Payload sensors – optional: Imaging Sonar, Profiling Sonar, Environmental sensors (CO2, CTD, fluorometer, hydrophone, etc.)
Camera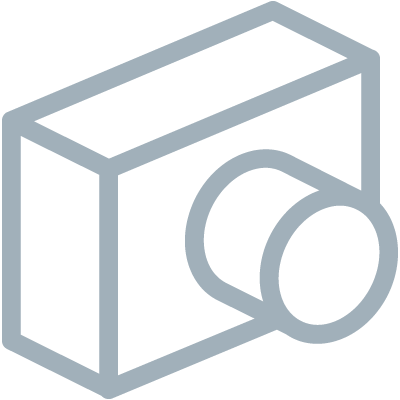 Up to 4K, 4K live video monitoring with tether
Operations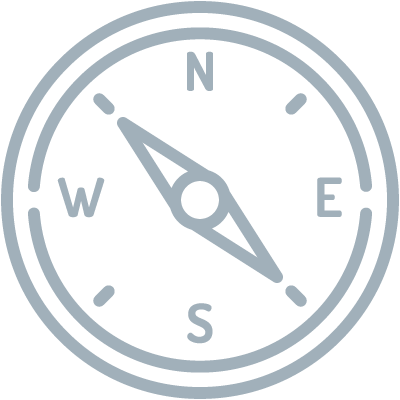 Launch and Recovery System: hand launch, ship launch or operation from dock
Min. crew size: 2
Max. speed [kn]: 2.5
Integral Sensors: Attitude, Heading, Depth
Endurance

Endurance at nominal power [hr]: 3-10, water conditions dependent
Communication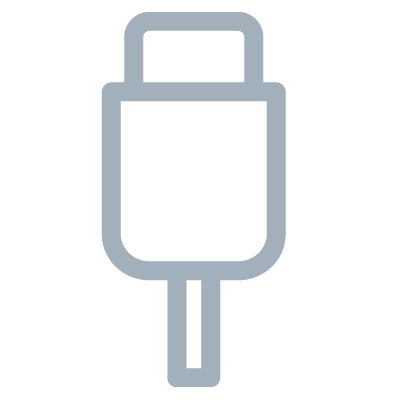 Communication Sensor 1: 4G modem
Communication Sensor 2: remote control over Internet
Telemetry & control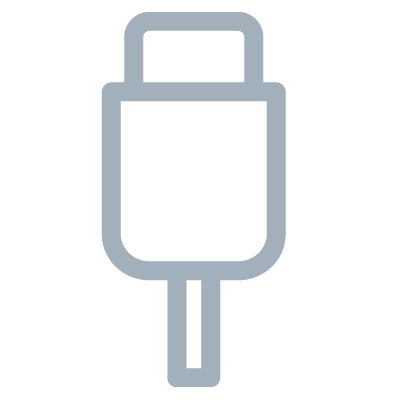 Emergency recovery procedure: Real-time manual control override, autonomous return to dock
More information

Applications: underwater observation and inspection, including energy, oil and gas, wind farms, ports, canals and aquaculture
Distinguishable features:

Autonomous return to home, path following
Permanent subsea residency with remote, shore-based control
Tetherless manual and autonomous operation
Asset and infrastructure following and avoidance
Autonomous docking
Reliability through redundant systems
Hot-swappable payload.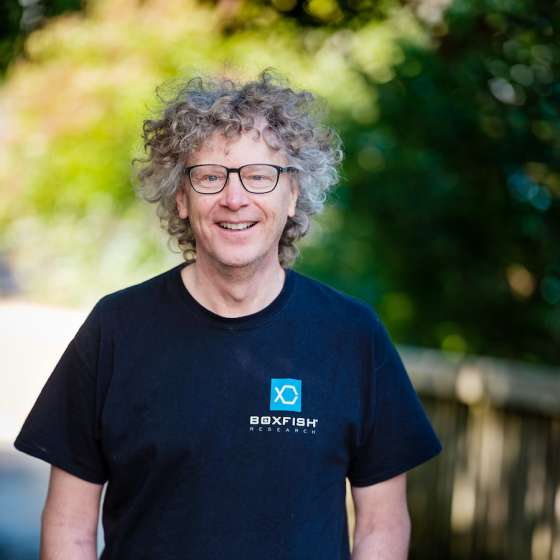 We would love to hear from you. Just visit our contact page to drop us a message and we will get back to you in 24 hours!