Boxfish Robotics at Hutchwilco NZ Boat Show 2022
The Hutchwilco NZ Boat Show 2022 will be held from 12-15 May at Auckland Showgrounds, Greenlane. So if you're in Auckland, come and visit us at New Zealand's most popular boat show!
We'll present our range of industry-leading remotely operated vehicles. These include our flagship Boxfish ROV, our cinematography underwater drone, Boxfish Luna, and our inspection class ROV for commercial divers, Boxfish Alpha. You'll also have the opportunity to learn more about the cutting-edge ARV-i. This autonomous underwater vehicle (AUV) was developed in partnership with Transmark Subsea. The vehicle can operate in resident mode for continuous monitoring of underwater assets.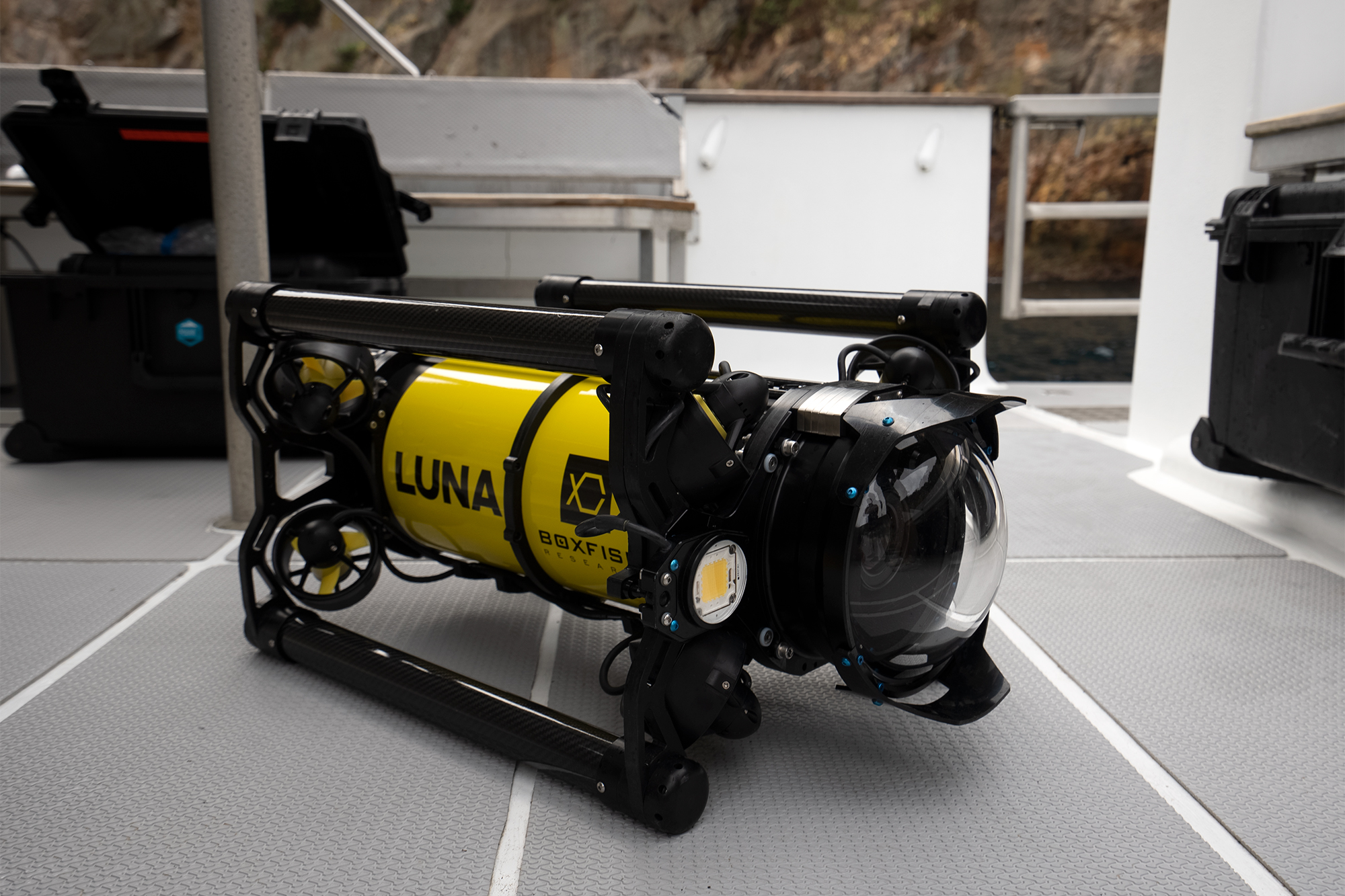 We offer a range of industry-optimised robotic solutions for submerged asset inspection, biosecurity and search & rescue, marine science, offshore energy, aquaculture, expedition superyachts and cinematography. If you operate in one of these industries, visit us at stand #126 to learn how our technology can assist your tasks – saving time and money and improving health and safety.
Appointment at Boat Show
If you would like to make an appointment to speak with a sales team member at the boat show, please email [email protected]. We hope to meet you there!
We'd like to thank NZUA and Dive NZ/Dive Pacific for this fantastic opportunity to exhibit our products to the New Zealand marine industry and boating recreation enthusiasts.
About the New Zealand Underwater Association (NZUA)
Established in 1953, NZUA is the Country's recognised leading not-for-profit organisation promoting and advocating safe and enjoyable underwater activities in a healthy marine environment.
About Dive New Zealand + Dive Pacific
Dive New Zealand + Dive Pacific are New Zealand's only dedicated dive magazines, keeping its readers informed and entertained. Established in 1989, they are the underwater community's trusted voice.
Keep in touch
Sign up for our newsletter