Camera Option 1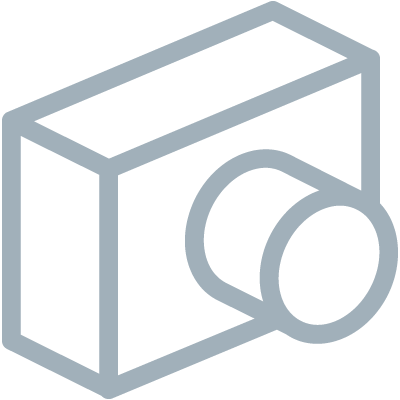 Full-frame up to 8K 10-bit 4:2:2 30p or up to 4K 10-bit 4:2:2 120p from the Sony ⍺1
NEW! 4K ProRes RAW 30p recording at the surface
50MP stills
Full control of exposure, white balance, zoom
MF/AF and push to focus modes
Sony FE 16-35mm f/4 Zeiss Lens
Super-fast face detection autofocus to capture the most fleeting moments
Outstanding white balance control for underwater capture
High sensitivity up to ISO 102,400
In-camera 5-axis optical in-body image stabilisation
* ⍺ and Sony are registered trademarks of Sony Corporation.
Lighting
Forward: 2 x 8,500 lumen, high CRI, dimmable
Adjustable arms and ball mounts for excellent lighting in all orientations
Reverse lights
Additional forward lighting options available
Power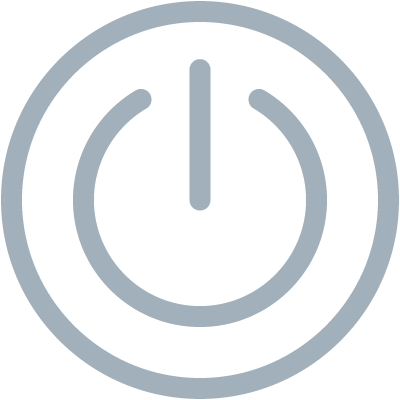 15-hour hover per charge (run time dependent on operational conditions)
Battery recharge time: 5 hrs (optional 45 min AC/DC field fast charging available)
Camera Option 2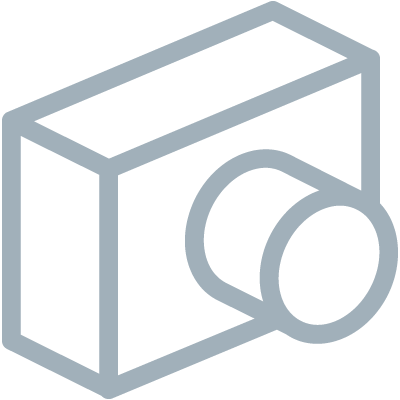 Full-frame up to 4K 10-bit 4:2:2 120p video from the Sony A7SIII
NEW! 4K ProRes RAW 30p recording at the surface
12MP stills
Full control of exposure, white balance, zoom
MF/AF and push to focus modes
Sony FE 16-35mm f/4 Zeiss Lens
Super-fast autofocus to capture the most fleeting moments
Outstanding white balance control for underwater capture
High sensitivity up to ISO 409,600 for exceptional low light performance
In-camera 5-axis image stabilization
* Sony is registered trademark of Sony Corporation.
Control console
17" 4K primary monitor for real-time surface monitoring 10" sunlight readable secondary navigation display Full control of exposure, white balance, zoom High quality, physical controls for all primary functions Built in mount and power for Ninja … more external video recorder for recording up to 4K p30 10-bit 4:2:2
Tether

Extremely durable, lightweight fiber optic
Tether diameter 2.7mm; optional 4.3mm
Tether standard length 200m and optional 3,000m+
Neutrally buoyant in salt water
Piloting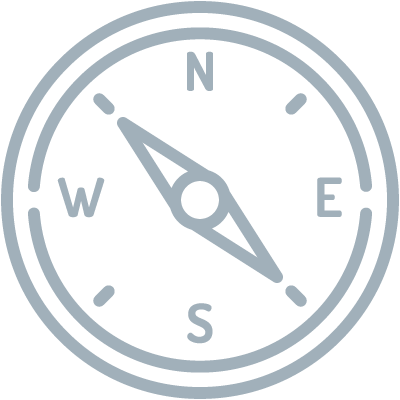 Fine control for precise movements
Full auto stabilisation of the drone, can mimic dolly and crane shots
Forward and reserve ultra-wide angle cameras for easier navigation
Piloting assists: Depth hold, Position (attitude) holding, Trim (cruise control)
Automatic return to surface
Integrated sensors

Depth
3D compass
Internal humidity
Battery and supply voltages
Dual IMU
Leak detection
Precision gyroscope
Precision accelerometer
Internal temperature
Internal pressure
Optional add-ons

Physical specifications

Pressure vessel material: Hard anodised aluminium alloy
Dome Material: Glass 10″ or Acrylic 8″
l/w/h: 714mm / 435mm / 351mm
Weight (acrylic dome, salt water ballast installed): 25kg
Depth rating: 500m, with glass dome limited to 80m, optional 1000m
Operating temperature: -10˚C to +45˚C
Talk about your project with Boxfish technical expert
Colour Grading Samples