You and your guests will love our Boxfish ROV, it is easy to use and will bring so much enjoyment for those who can't be underwater
For Superyacht Owners
This is the ultimate 'luxury quality toy'. It is easy to use and will open you up to a whole new world of exploration under the sea, all whilst you are enjoying a drink on deck!
The Boxfish ROV is perfect for charter boat operators or superyacht owners looking to wow guests and give them easy access to the world below the waves.
The Boxfish ROV allows any guest (even kids) to quickly master control of the ROV and live stream 4K video to the ship's entertainment system, enabling everyone onboard to share the excitement of the unknown below.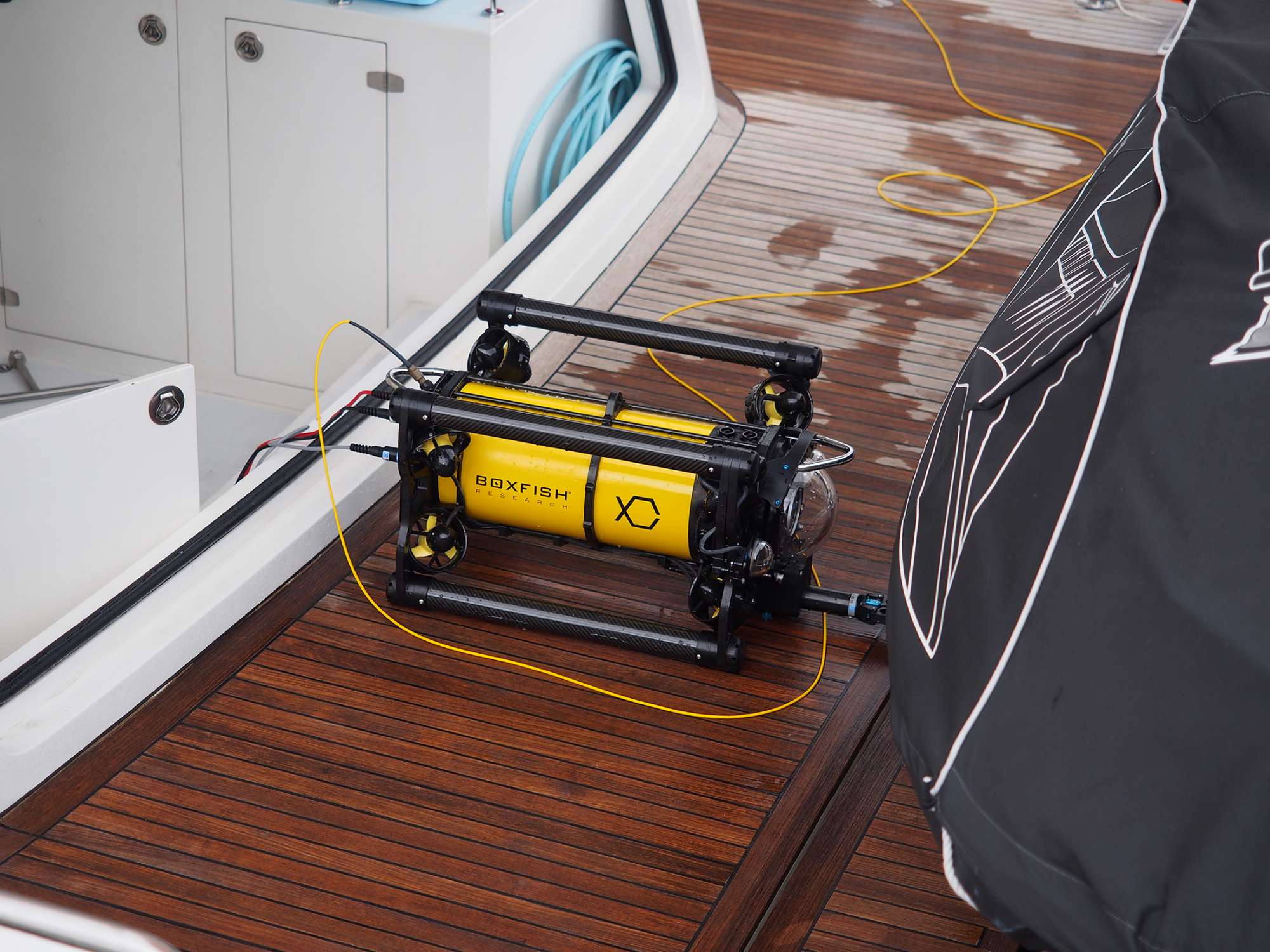 watch your kids play underwater from the boat
shark & jellyfish detection
high-quality uncompressed 4K video output
live streaming to ship's onboard displays
customize the look of your own Boxfish and cases
depths of up to 1000m
For Captains and First Officers
If you've played with the idea of a personal submarine for your superyacht but prefer to stay on the right side of the waterline, our underwater drone is your answer.
Built around an exceptionally sharp 4K video camera, the Boxfish ROV is the only mini ROV that can deliver uncompressed UHD 4K video live to onboard screens. There is nothing that will transport you underwater better and faster than the Boxfish ROV.
Explore the reefs below in incredible detail and brilliant colour with 17,000 lumens of lighting. The Boxfish ROV's 8 thrusters, auto-stabilisation and fly-by-wire controls make piloting a breeze and let you descend to depths of 300m (with 1000m optional). Easy to deploy and built to last, the Boxfish ROV requires minimal care.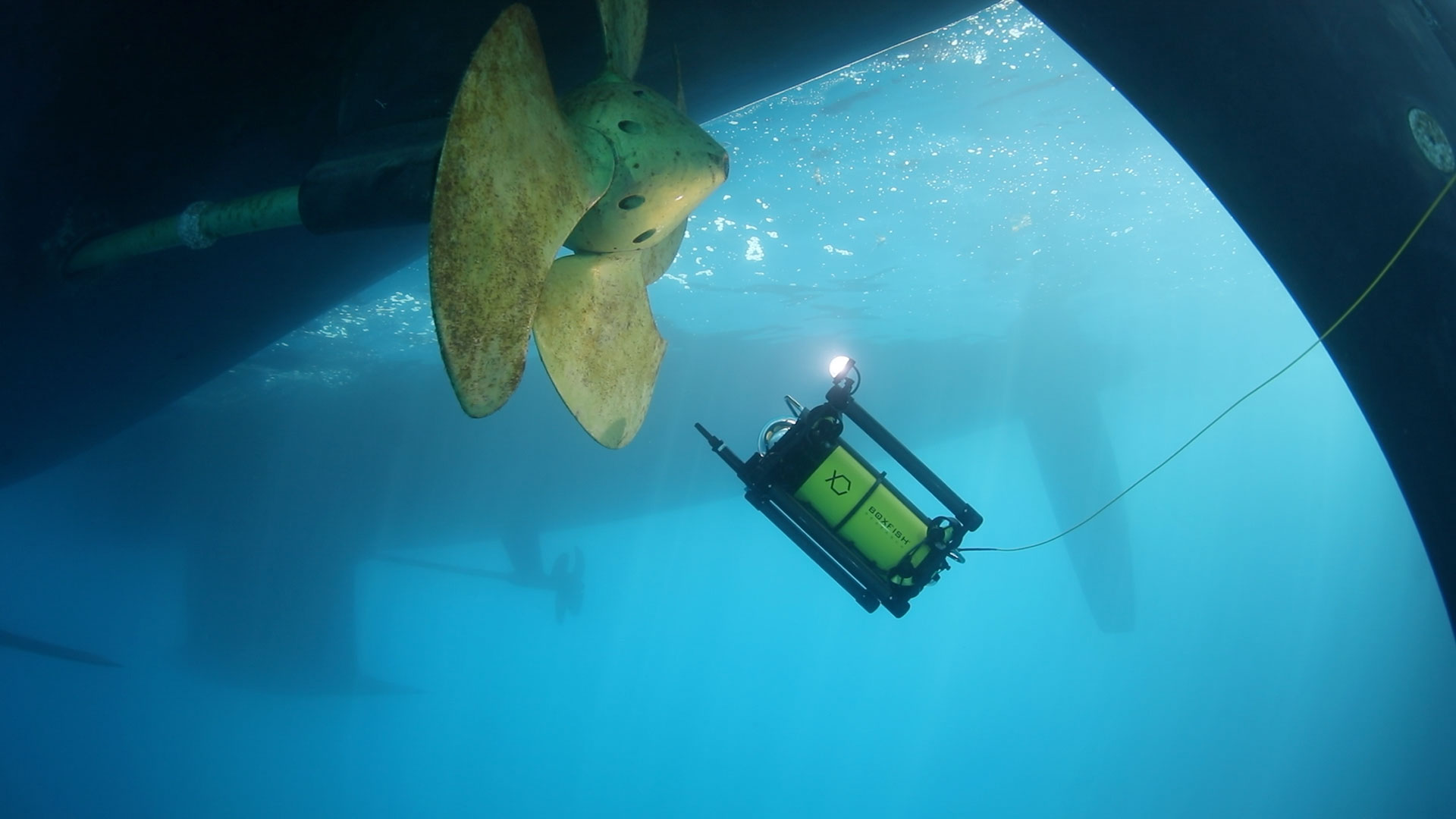 hull and anchorage inspections
search and rescue mission
easy to setup, use and store
onboard navigation
additional navigation cameras front and back
automatic return to surface mode
and much more!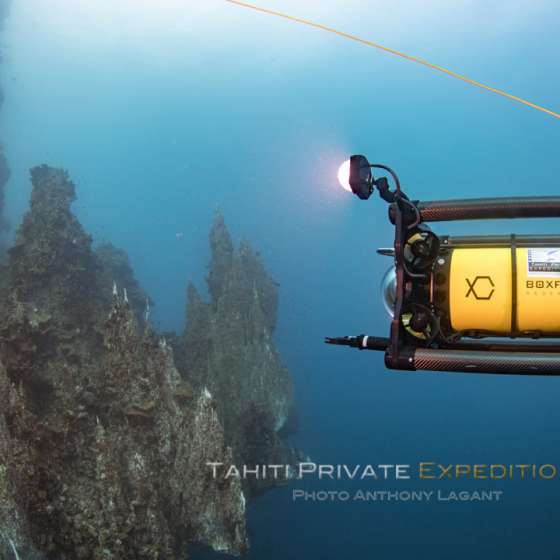 The Boxfish Superyacht ROV will WOW your guests! The Boxfish ROV is the perfect tool for charter boat operators or superyacht owners looking to WOW their guests and give them easy access to…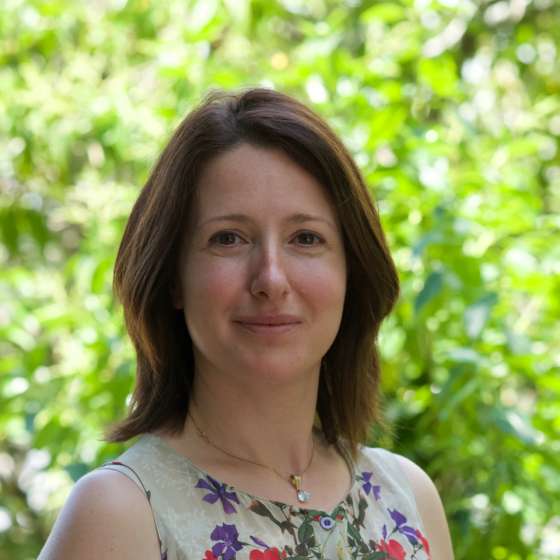 We help you figure out what you need, just drop us your message here and
we will get back to you in 24 hours!