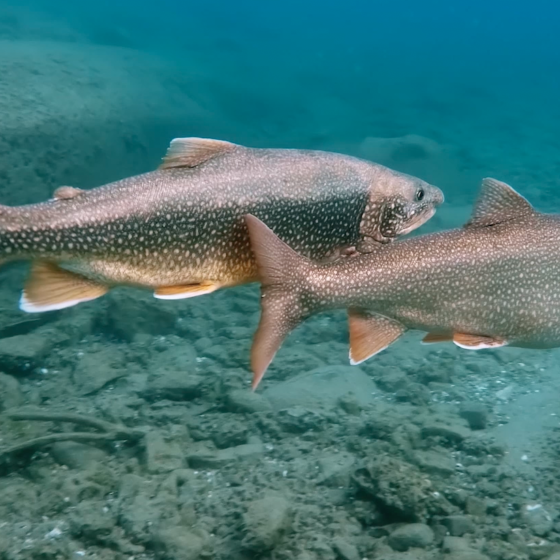 A case in point is Canadian Inspired Planet Productions. They get beneath the surface of the Great Lakes in their latest wildlife documentary project, the series All Too Clear. Watch the Interview Zach Melnick...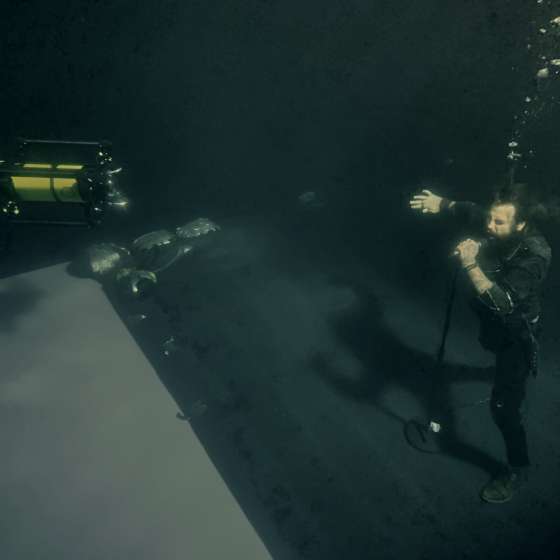 Filming an Underwater Music Video with Cinematic Boxfish ROV This year, Boxfish released their latest cinematography underwater vehicle. With up to 15 stops of dynamic range, 10-bit LOG recording and monitoring, and up...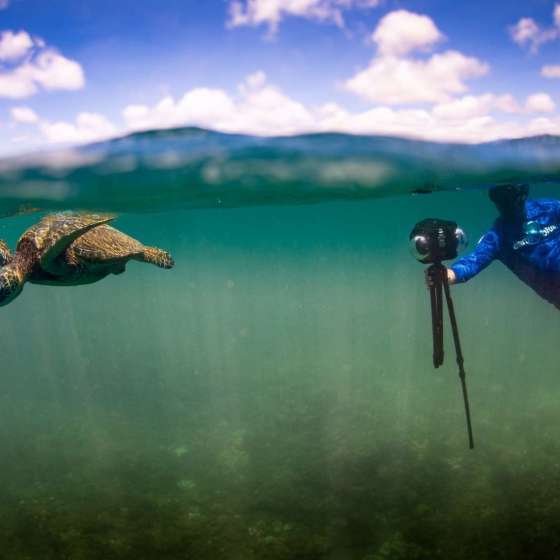 Take a look below and get to know more about the Boxfish 360 and its underwater work with the National Marine Sanctuary Give us a brief background of the National Marine Sanctuary Foundation...