A versatile ROV which gains, then shares immediate info about assets, underwater obstacles, contraband and UXO
Being able to quickly and safely inspect items of interest in a wide range of water conditions is what the Boxfish ROV does best. Obtaining high quality imagery and video is essential to gathering the information required to make quick and accurate decisions that directly affect mission outcomes. The Boxfish ROV is the ideal tool for getting the job done quickly and efficiently thanks to its unique features.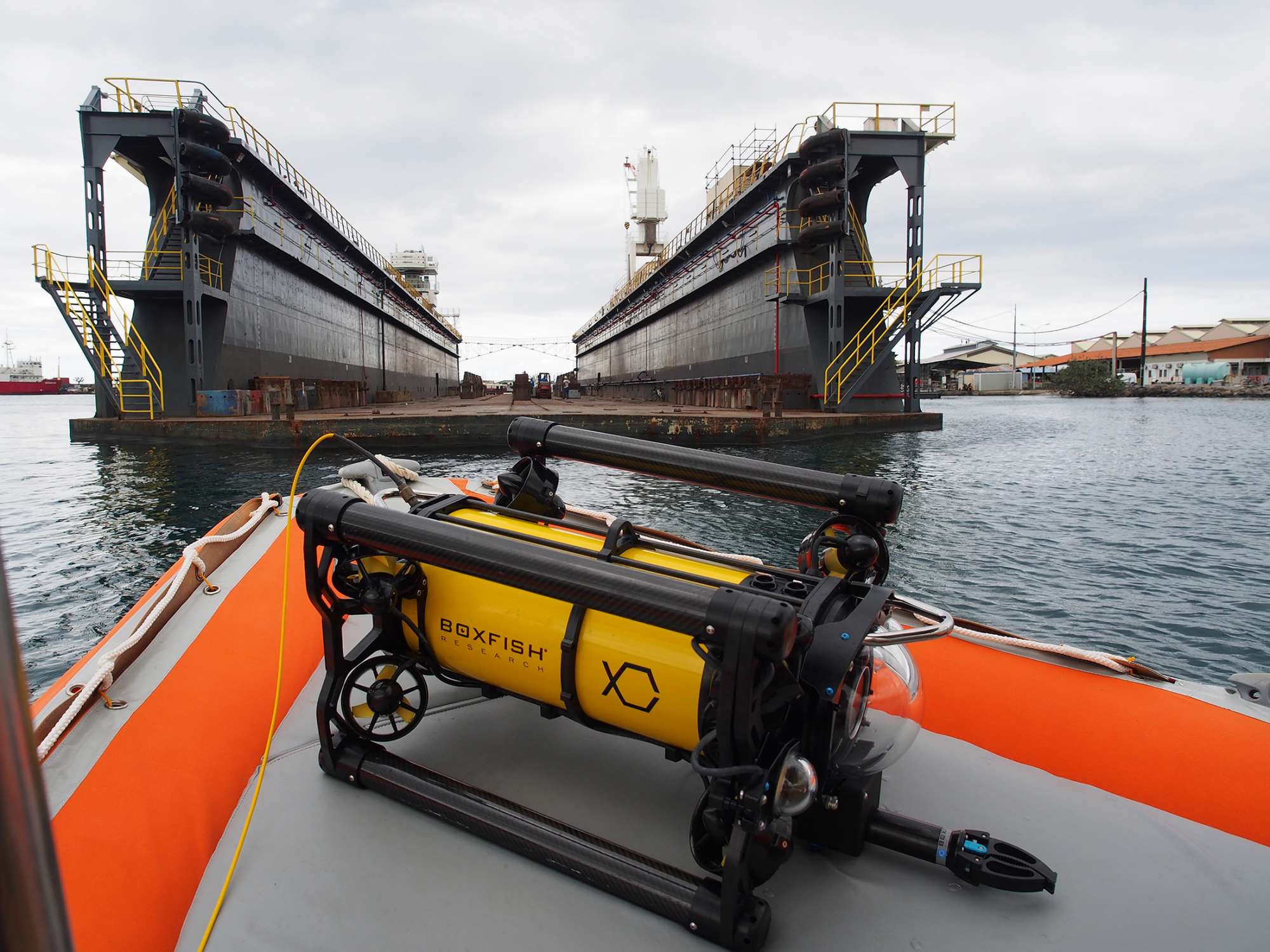 Boxfish ROV for Search and Rescue (SAR)
Using an underwater drone or ROV in Search and Rescue (SAR) operations can significantly improve response time and mission safety. They can be deployed quickly in depths or conditions that may be dangerous for divers. Adding multibeam imaging sonar to the ROV can provide critical support to and underwater SAR team. The ROV accessory makes target identification quicker and safer.
Boxfish ROV Features
sustainable 'whole of life' kit costs
innovative future-proof ongoing R&D
easy to use and reliable
portable & self-contained
industry-leading image quality
active stabilisation in a wide range of conditions
precision manoeuvrability even in a strong current
ultra lightweight tether for minimum drag and easy handling
direct recording at the surface for rapid sharing or streaming
imaging sonar for work in zero visibility conditions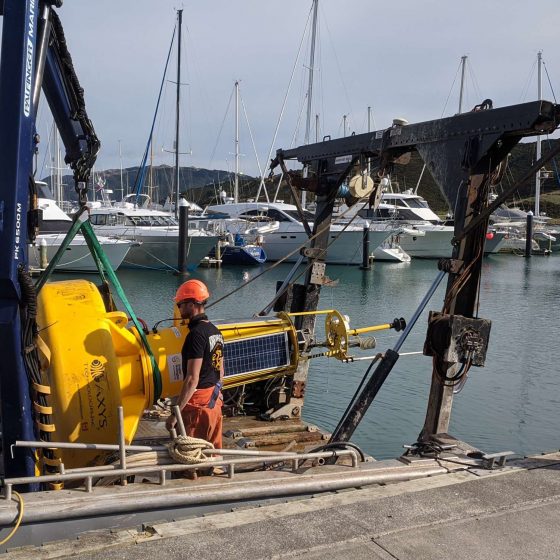 The buoy, which was programmed to send real-time data from its location about ocean and weather conditions, stopped sending data and was confirmed missing in March. The reason for its disappearance was…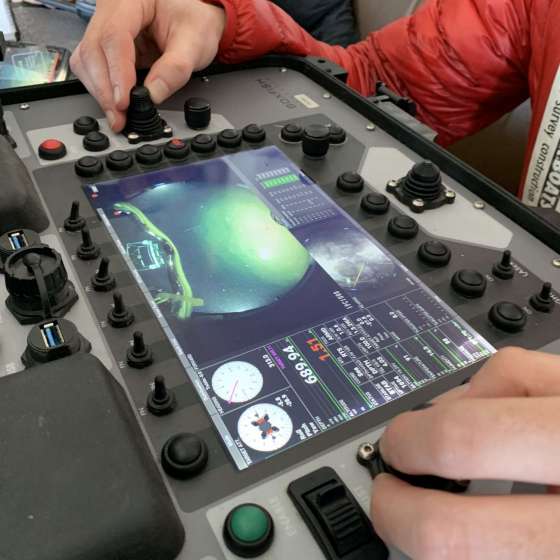 POAL was required to conduct a survey at the site which was an extremely difficult environment to access and reaching depths of over 700 metres below sea level. The team looked at a…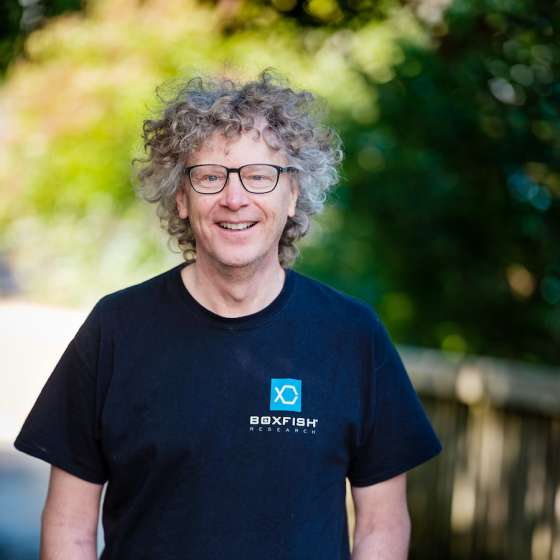 Just drop us your message here and we will get back to you in 24 hours!