Introduction
The professional underwater 360VR camera, Boxfish 360, enables cinematographers, scientists and explorers to capture fully spherical 5K video and 12MB stills up to 300 metres deep. The underwater rig's three large sensor cameras each record high-quality 4K video and 16MP RAW photos. Users can then stitch this footage to produce 360-degree 5K video and 12.1 images with 5040×2520 resolution suitable for use in VR headsets and dome theatres.
Boxfish 360 is custom calibrated for underwater use with a fast and easy workflow from preparation via shooting to post-production. The unit's lighting rig is designed to film in pitch-dark conditions recovering the full spectrum of colour in greater depths. As a result, the camera delivers a streamlined and reliable process for creating sharp, high-quality VR/360 video at depths of up to 300 metres underwater. There is also the option to extend the camera's pressure tested depth rating to 1000 metres.
With up to 4 hrs of recording and time-lapse mode, Boxfish 360 enables the capture of extensive data for scientific analysis, including changes to the depth, water temperature, and camera orientation. The innovative design and complimentary 70+ degree lens overlap mean the camera can also be used for underwater photogrammetry.
Amazing Video Quality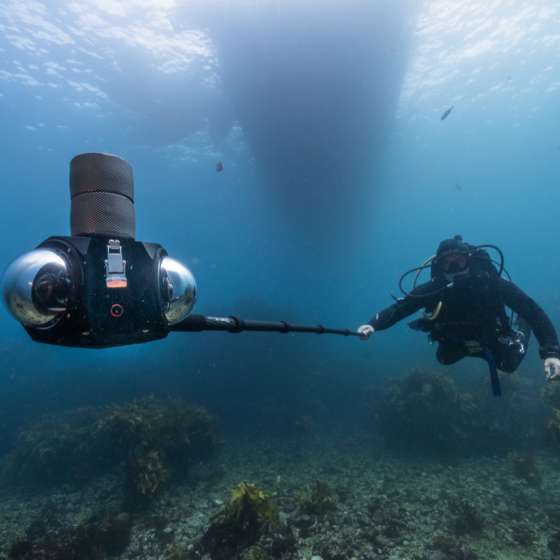 The Boxfish 360's three large Micro Four Thirds cameras provide 4.9x the sensor area of rigs with six action cameras, resulting in a crisper image and more detail. The larger sensors also … more offer improved quality at higher ISO values. In time-lapse mode the Boxfish 360 shoots RAW images, allowing you full control over image adjustments in post just like with a large DSLR.
4 Hour Run Time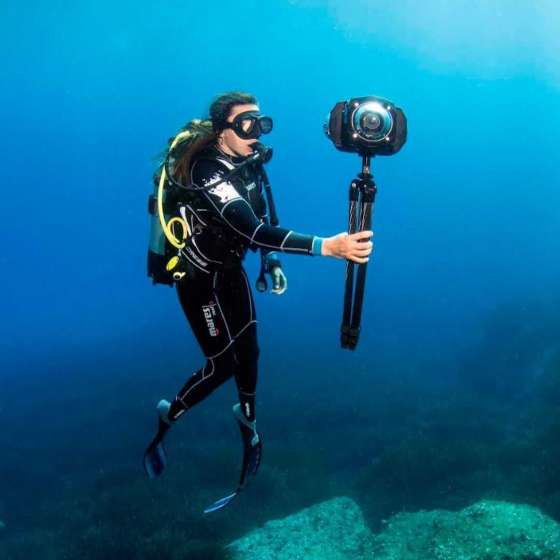 Record full resolution video for up to four hours with the optional battery extender. The included batteries offer up to 90 minutes of continuous operation. Memory cards and batteries, as well as … more the charge port, can be quickly accessed through the single hatch without tools. This minimises your surface interval between dives.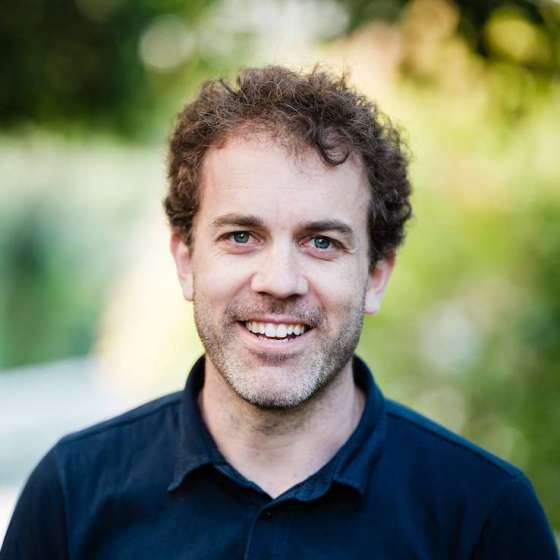 We help you figure out what you need, just drop us your message here and
we will get back to you in 24 hours!